Custom Printed Carry Bags



250 Bags - Printed in 2-3 weeks! Ask Us Today!
1000 Bags - Receive Free Artwork & Free Setup!

We have different options to suit your needs, let us know what you would like to do!

---
---
From Printing Locally onto our stock bags, we can print within 2-3weeks, with a minimum of 250 bags. Great for simple quick prints, 1-3 colours.
For full coverage design, we can print 1000 bags, with your design all over, front, side and back! Start at 1000 bags and pricing discounts at 3000, and 5000pcs+
Make your Brand stand out, let us help create beautiful custom branded bags. Stop labelling bags, save time, and have a professional look!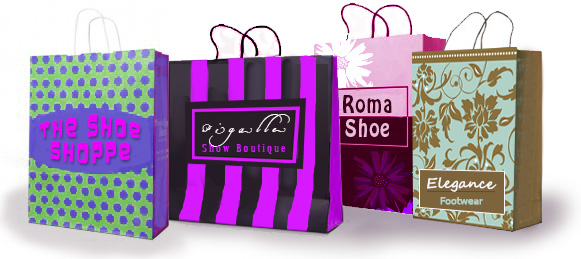 Get in touch Today, we will be offering Free Artwork Setup & Free Plate Setup for bag orders over 1000pcs. You need to be quick to obtain this great offer!
Have your own Custom Gift Bags for your business or event! Suitable for Boutiques, Menswear, Shoe Shops, Toy Shops, Pharmacy, Optical & Dental, Food, Bookshops, Gift & Tourism, Tradeshows, Hair & Beauty, Sports, Home & Garden, Jewellers, Wineries, Market Stalls and more!
Let us help create an exciting and distinctive range of gift carry bags for your business. With customised bags you will increase the visibility of your business, and at the same time leverage your customers as an advertising channel.
Latest News Enter your email address to get the latest news!