Gift Wrapping Trends


Wrapping gifts can be a lot of fun and with all the new and exciting ways to get creative, it's now even better. Gone are the days of simply going to the nearest shop to buy generic, mass produced wrapping paper. After taking the time to get the perfect item for your loved one, you can go the extra mile with these extraordinary gift wrapping trends:
Texture: 3D with trinkets
Bind small and intricate items together to serve as accents on your printed wrapping paper.

For the trinkets, you can use items that reflect your receiver's personality. Think of them as pieces of a charm bracelet. This personalises the present to the recipient.
Design: Fashion and couture
If the gift you are giving is going to someone who loves fashion, consider creating outfit and design ensembles with your wrapping to reflect their creative minds. Show your appreciation to their sense of style with equally inspiring gift packaging: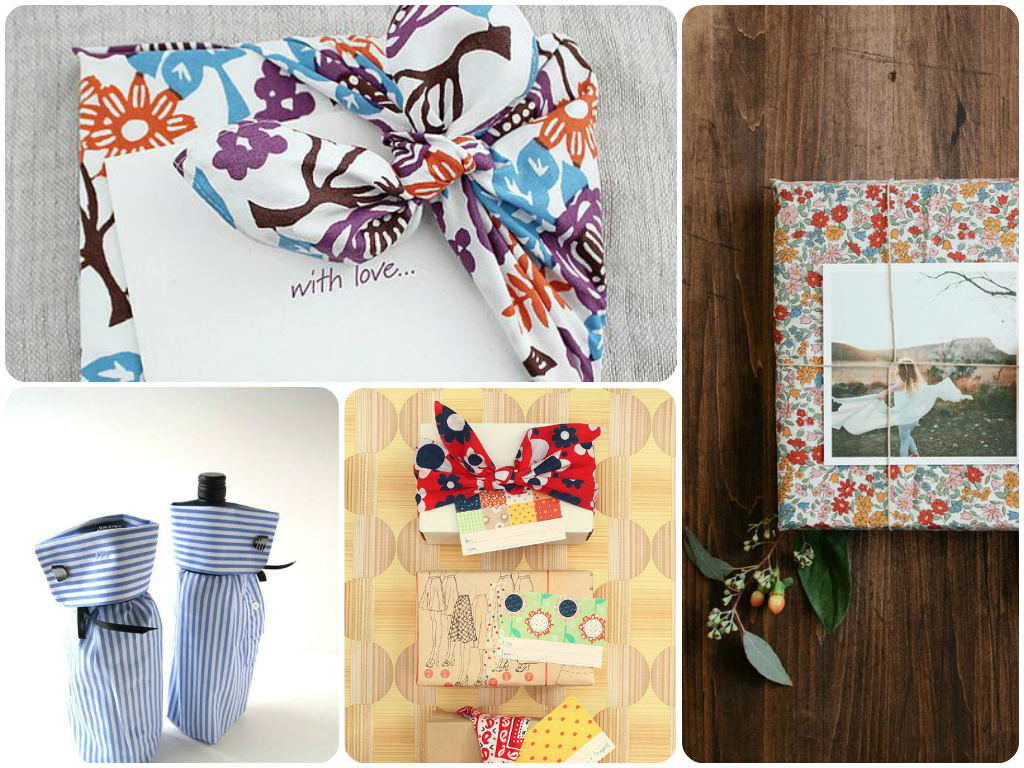 Colour: organic and earth-inspired
Earth-coloured wrappers exude the value of being grounded and sensible. Plus, they're economic too, as brown paper isn't as expensive as glittery printed wrappers! They also offer a vintage and rustic aesthetic.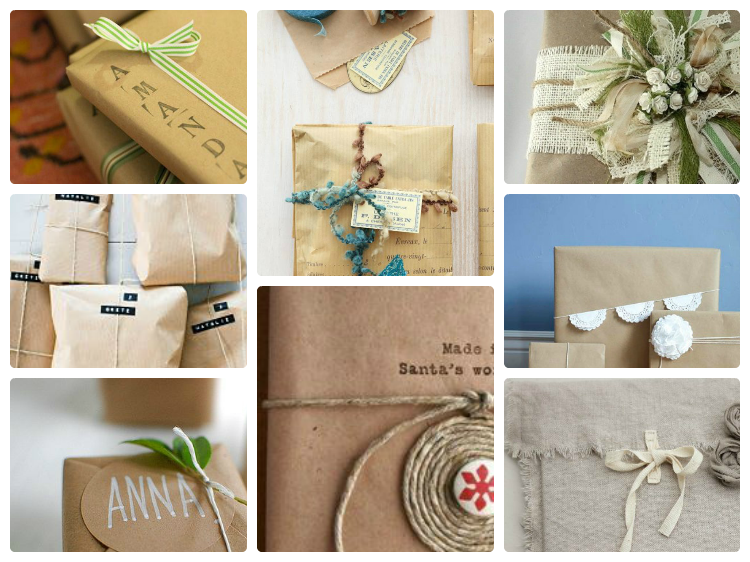 Materials: Upcycling and item reuse
Collecting cut outs and tapestries are fun for mood boards. Did you know they can also be used as gift wrapping? Perhaps you've kept a cute tiny pouch, but just didn't know where exactly to use it?

Don't let it take up space in your litter bin. Use these items like strings and message tags to create an original present. Cut out some old blouses and shirts for materials to be turned into adorable pouches.

Muslin cloth also has a distinctive texture you can take advantage of. Just dip them in any coloured dyes of your choice to create a unique design. Whether you need to wrap kids gifts or food, the options are endless!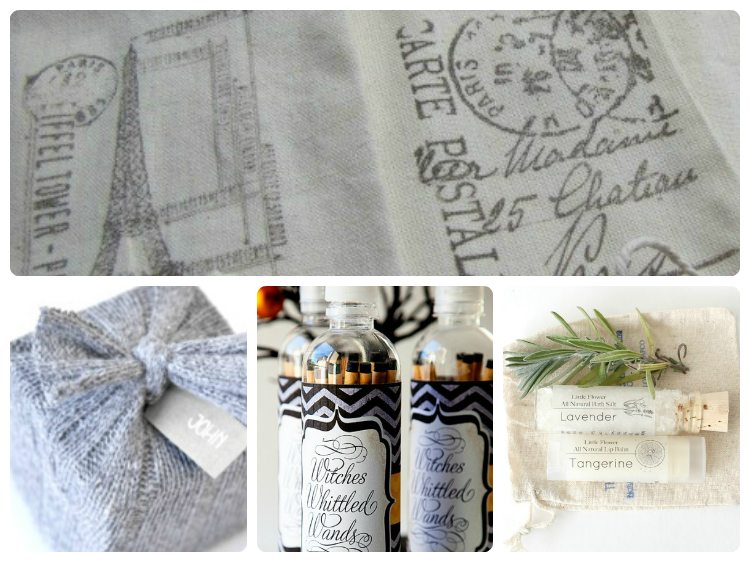 Printable wrappers and DIY printouts
A limited budget shouldn't restrain creativity. Try drawing some animation on old music sheets. This improvised gift wrapper should excellently serve its purpose: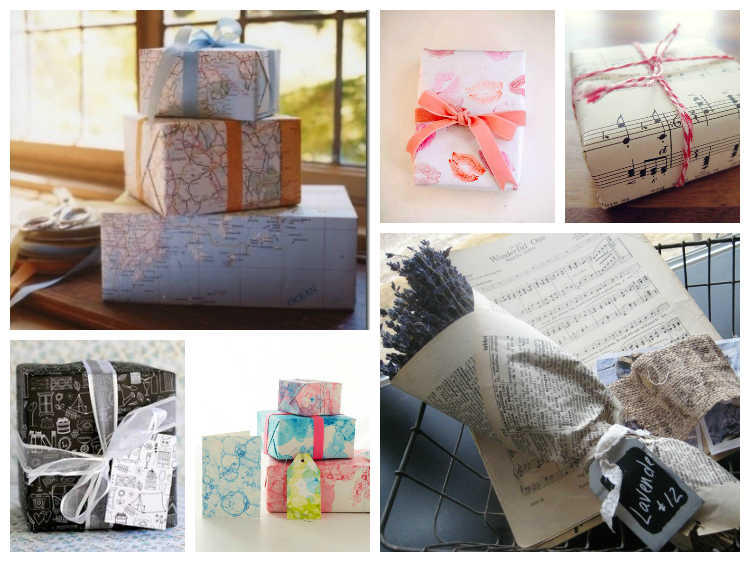 They can be earth-inspired, haute couture, designed with musical clefs or simply ingenious. These gift wrapping trends show the value of thoughtfulness to our friends and loved ones. For more ideas or to get materials, check out Gift Packaging and Accessories to see what they have on offer.

All Images sourced from Pinterest
---
Leave a comment