Date Posted: 18 October 2023 | Written By Gift Packaging
3 Ways To Fast-track Your Order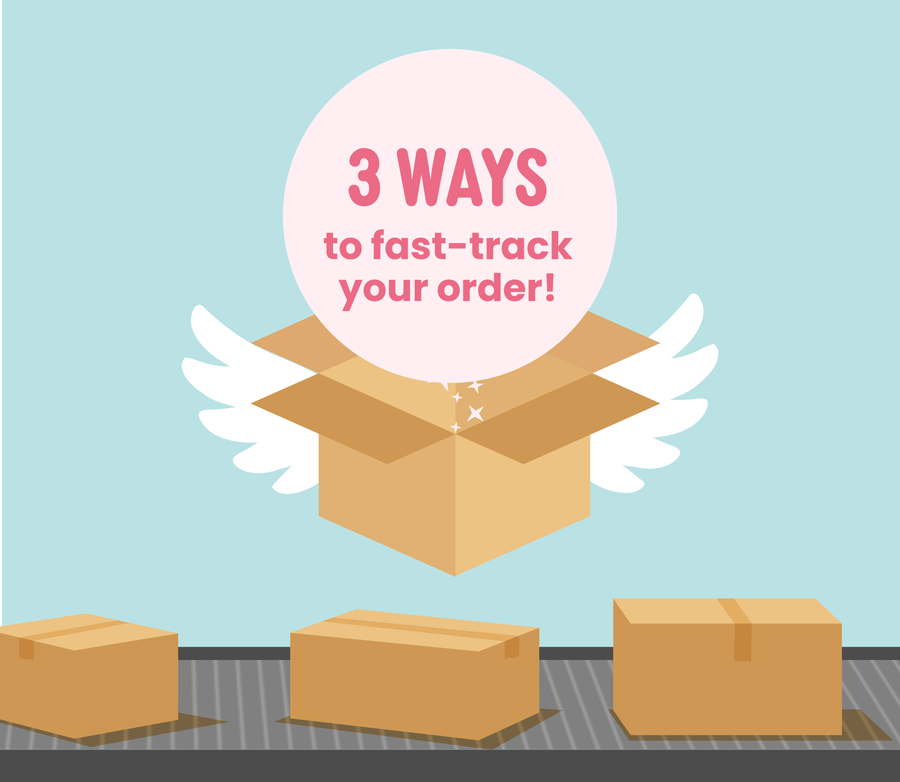 You guessed it! The busy
Gift Packaging season has arrived!
Orders are pouring in, our inbox is filling & our phones are ringing off the hook! Deliveries slow down at this time of year, so best to plan ahead!
We are currently experiencing order processing/packing times of 2-3+ business days and this is subject to change as we get closer to Christmas. Check for updates on our Delivery Information page and Processing & Delivery Update page.
Choose one of the below upgrades
to speed up your order!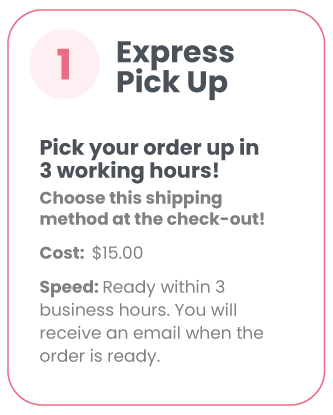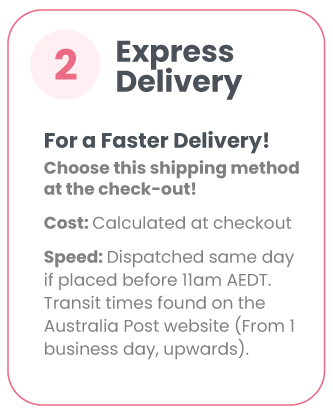 Have a Deadline?
Don't hesitate to Contact Us for advice!

That's the end of the blog! Thanks for your time.
Want to have your say? Add a comment below...