About Free Delivery
About Free Delivery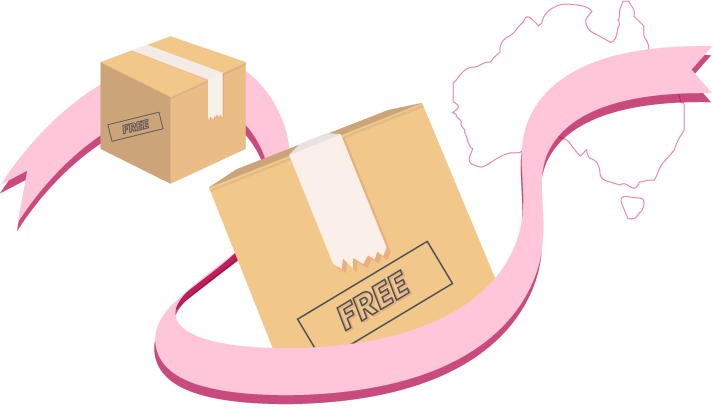 How can I get free shipping?
Free Standard Shipping will automatically appear as a delivery option at the check-out if your order is eligible. This offer extends to the Standard Shipping option only. Available online only for selected Australian metro suburbs and order must meet minimum product spend as noted below. Some products are excluded from the promotion. For further information on standard shipping please visit Delivery Information page.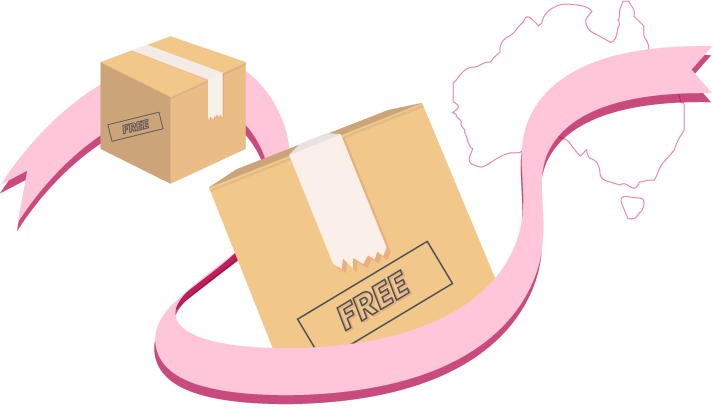 Terms & Conditions
Gift Packaging & Accessories reserves the right to select an appropriate courier for your order where free standard delivery is received. Our offer is subject to change without notice, we reserve the right to adjust or retract this offer at our discretion.
Product Exclusions
Examples of products excluded from promotion include but are not limited to the below
Bubble Wrap
Wood Wool
Paper, Foil & Cello Shreds
All Custom Printed Products
Selected Clearance Products
Extra Heavy or bulky gift wrap rolls
Returns Policy
If you received free delivery on your order and decide to return an item, the original delivery cost for the order as paid by Gift Packaging may be deducted from your store credit. View our full terms on the Returns Policy Page