Delivery
Please check for latest Delivery & Processing time updates on this page.
All orders are dispatched from our Melbourne Warehouse. Gift Packaging will select an external Courier company to complete delivery for your order which will depend on the shipping method selected, your location, type of address and how goods are sized/packaged
Express Shipping
Dispatched same-day if ordered before 11am.
Delivery usually takes a further 1-8 business days.*
Standard Shipping
Please allow up to 2-3 business days processing time.
Delivery usually takes a further 2-14 business days.*
Express Pick Up (3 hours)
Ready for pick up same-day if ordered before 2pm.
Ready within 3 business hours.
Pick Up
Ready for pick up within 2-3 business days.*
Customer Courier
Ready for pick up within 2-3 business days.
We will contact you with carton measurements once packed.*
*We experience high volumes of orders particularly around special events such as Christmas, Easter, Mother's Day, Father's Day & Valentines Day to name just a few examples. High volume of orders can delay processing time. Please plan well in advance for your packaging needs and contact customer service prior to ordering if you have a specific deadline, as we do not guarantee the above delivery timeframes and courier companies can experience network delays which are out of our control.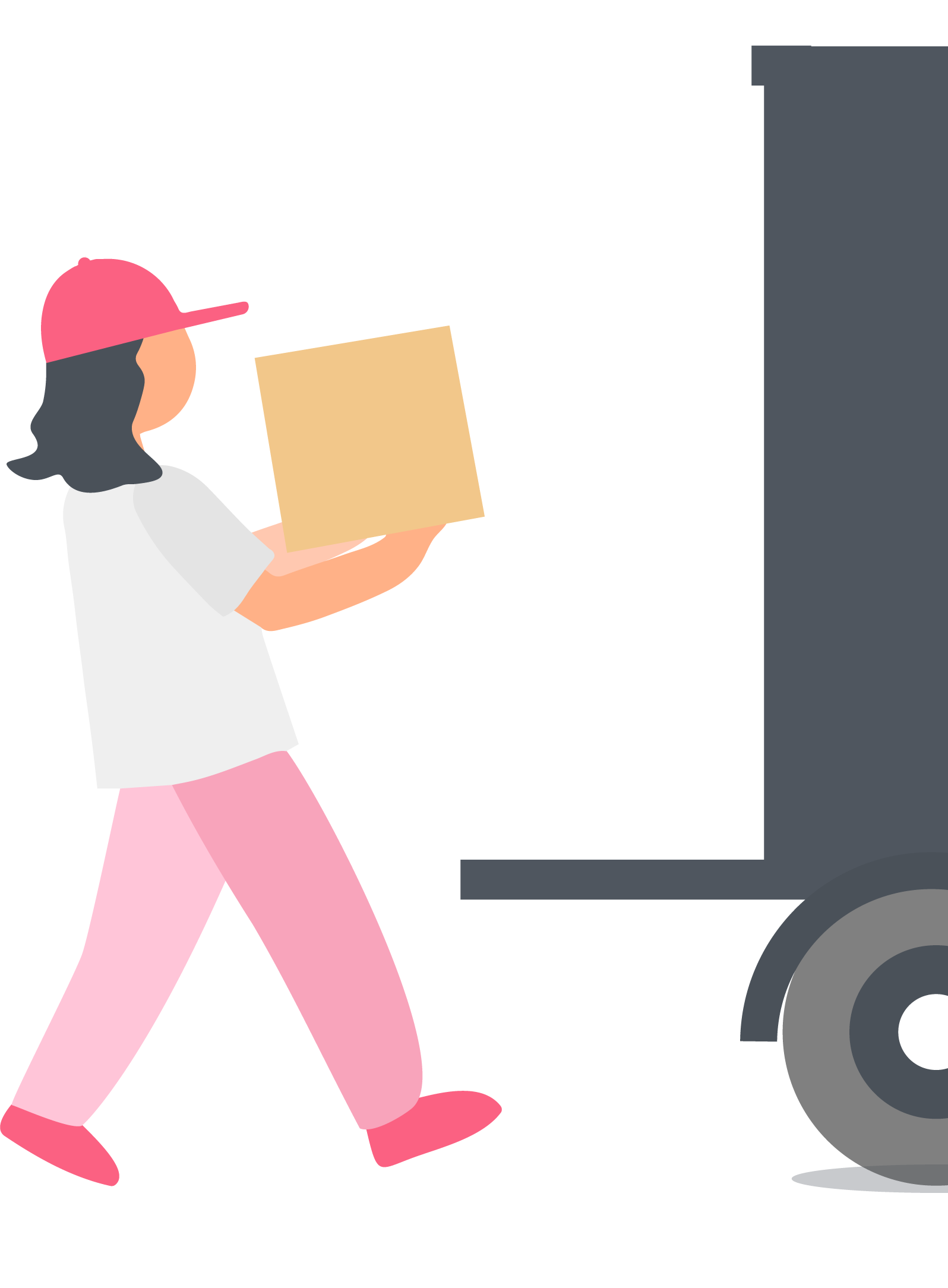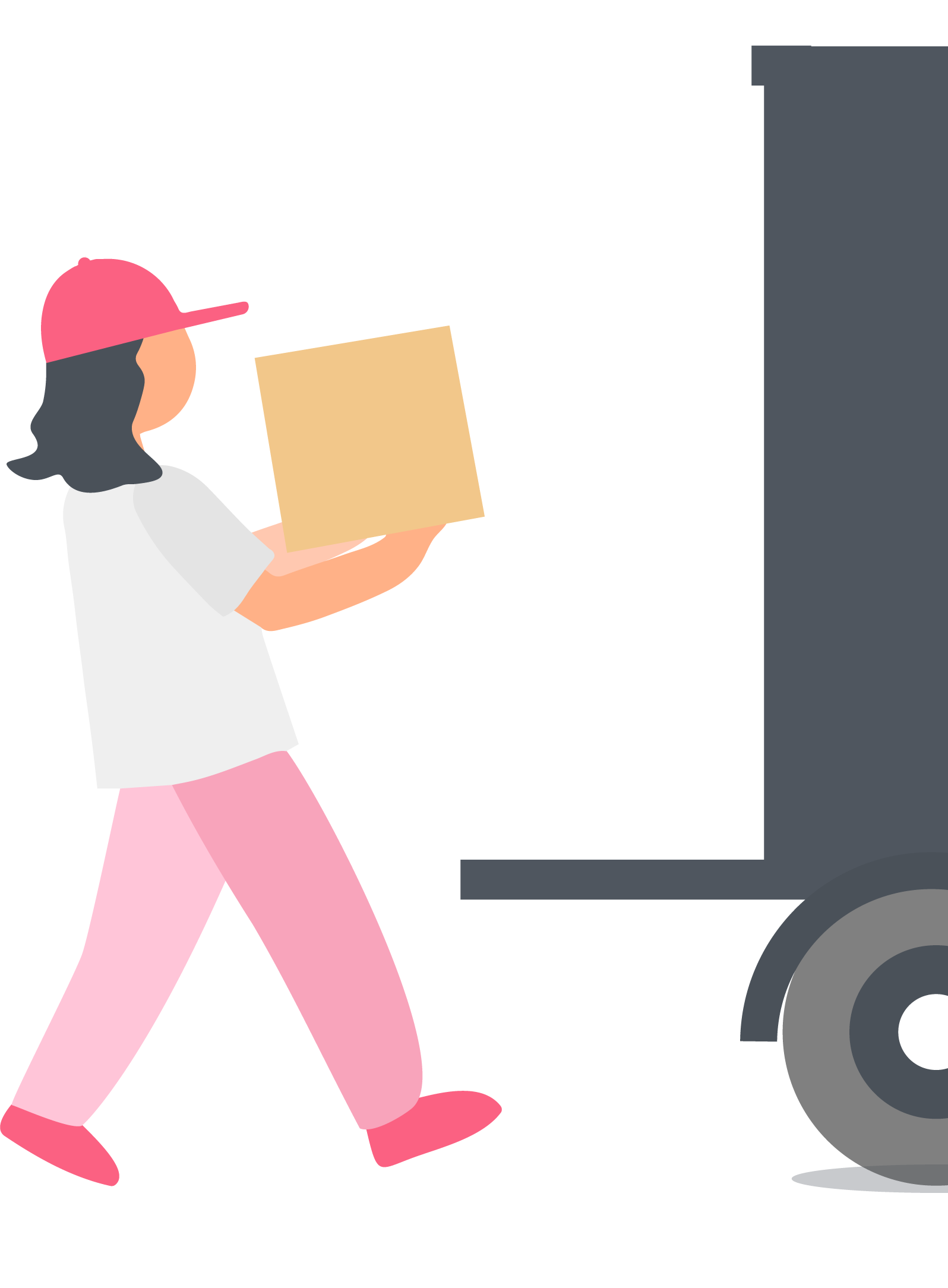 What courier company do you use to ship?

We utilise many couriers and we will select the best option for your order at our discretion depending on the delivery option you select at check-out, your location, type of delivery address and size of packages being shipped. Some examples of companies we ship with are Australia Post, Couriers Please, TNT, Startrack and plenty of other commercial couriers for larger deliveries. If you have a preference please contact us prior to placing your order and we can let you know what is possible. If you prefer to use your own courier, you may select the 'Customer Courier' shipping option at the check-out instead (See below FAQ for more info on this option).

How Do I Choose Warehouse Pick Up?

When you get to the check-out you will need to provide your address in both the billing and shipping section (No PO boxes), the Pick Up options will then be offered to you in the 'Shipping Method' section! If these options are not appearing please check that you have provided all required details including instructions (You can just write "pick-up"). If your address is not in Victoria these options won't appear so feel welcomed to call our team for any advice if these Pick Up options are not appearing for you.

How much do you charge for Delivery?

You can check delivery cost in the shopping cart page. Simply add all the goodies you wish to purchase into your shopping cart, then enter your postcode into the shipping calculator and press 'Calculate'. If your order is eligible for free delivery, you will automatically see a $0.00 shipping charge for standard delivery. For more information on free delivery, please go to our

About Free Delivery page

. If you are not eligible for free delivery, the shipping calculator will let you know the cost of shipping. Our calculator will estimate the size and weight of what we are shipping to you, which will then be charged according to shipping rates to your postcode. Please be aware that PO Box addresses may cause a different shipping quote to appear at the check-out. You can try changing your address to a regular street address, if you wish to check for a better quote.

Is there option to provide Authority to Leave?

We understand it is of utmost importance that our products arrive safely and intact to our customers, many of whom rely on our products for their business operations. The majority of packages we send are high in value and for these reasons we do not offer the option to provide authority to leave when placing your order online. All orders placed online will be shipped with signature requirements but at our discretion we may sometimes ship packages without signature requirements. If you have a preference regarding signature/authority to leave, please call or email the customer service team prior to placing your order. Please note that even with special requests, our couriers always maintain the right not to deliver with authority to leave, if they believe it is unsafe to do so. During COVID-19 outbreaks we may also experience couriers actioning authority to leave on our parcels without consent, therefore we cannot guarantee delivery instructions to be followed in either case as delivery is completed by external companies.

Can I have my delivery arrive a certain day or time?

If you have extremely limited opening days/hours or preference for a specific delivery date, unfortunately the courier is unlikely to be able to accompany your request and it could result in a failed delivery attempt. Always feel welcomed to call or email the customer service team prior to ordering, to see if we can offer a suitable delivery option for you

Can I provide special delivery instructions?

At the check-out you may provide brief delivery instructions for the courier driver. These instructions will cut off on the label at a certain point, so please keep them abbreviated. We cannot guarantee the driver will always acknowledge these instructions when they attempt delivery as it depends on the driver. It is important to provide your opening hours if you are a business, or a quick tip to help the driver find your address. However please do not expect drivers to follow lengthy delivery instructions, particularly during the peaks of COVID-19 outbreaks.

Is there a way to expedite my order?

To fast-track your order, please choose Express Delivery at the check-out and you will have your order sent with an express courier. Selecting this option will also ensure your order jumps to the front of the packing queue. If you have a specific deadline, please contact the customer service team for advice prior to ordering, so we can let you know how likely it is that your parcel will arrive on time. The team may also provide advice regarding what delivery option to choose, or we may even have another special option for you. If you wish to skip our packing queue but still have your order shipped by standard delivery you can add

Express Packing

to your order.

Will I receive compensation for delivery issues or a late delivery?

We do not provide any compensation for slow or late deliveries for any shipping methods including Express. All deliveries are completed by external companies and we do not have control over the speed or efficiency of their services. Please contact the customer service team prior to ordering if you are unsure whether your parcel will be delivered by your deadline. Full terms and a guide to resolving delivery issues can be found on our

Returns Policy

page.

How do I track my Package?

On the date of dispatch, we will email you the tracking information for your package/s to the same email you provided us when placing your order online. The tracking link will provide updates as to the whereabouts of your package/s. You can also find this information by logging into your account and going to the 'My Orders' page. If you didn't receive a clickable link, or need help accessing your account, feel welcomed to contact the Customer service team. Please also check your junk folder, as our emails often end up there. It is our customer's responsibility to keep an eye on the online parcel tracking and to lodge an enquiry with the courier company, if there are any issues. We are happy to assist with lodging an enquiry if you are having trouble.

Can I change the delivery address?

There is a small window of time when we are processing/packing your order and we are happy to make changes to the delivery address during this time. Please call the customer service team immediately to notify us and email the new delivery address in writing to

shop@giftpackaging.com.au

. Additional payment may be required if the new address has a more expensive shipping rate. Please note this might delay your order being dispatched. Once an order has been labelled for dispatch, or physically dispatched from the warehouse, we can no longer change the shipping address. We accept no financial responsibility for delivery issues resulting from incorrect address supplied on an online order, or where a customer has paid for an invoice supplied by a team member which had an incorrect delivery address outlined. It is the sole responsibility of the customer to check these details before placing an order online or making payment on an invoice.

How can I give my order the best chance of a successful delivery?

If you have a commercial address, please ensure you provide your opening hours in the delivery instructions and a company name on the shipping address (Ensure name matches the signage at your address). If you are operating a business from home, please do not use your company name on the shipping address, unless there is signage for your company at your residence. Please proof read your address several times to ensure you have remembered the below:

Is the street number correct?

Is the street name spelt correctly?

Is there an apartment or unit number?

Have you selected the correct suburb for your address?

For returning customers, ensure that you proof read the entire address to prevent incorrect pre-fill of your details.

If checking out with Paypal please be careful as sometimes Paypal can change your address to the one on your account, double check all details

What if I choose the 'Customer Courier' shipping method?

If you choose this shipping method, it means that you would like to arrange your own courier to collect the order when it's ready. When the order is ready our customer service team will email you to let you know, along with weight/measurements of the package. You may then send us any shipping labels you require to be adhered to the package and then book the courier to collect. Please provide the driver with our opening hours and the invoice number to quote on pick up. Please ask the driver to report to our front office upon arrival, or they risk being turned away by the warehouse team. We accept no liability for additional charges that the courier may charge the customer for failed pick up/wait times etc.

Important Information about Customer Courier option:

We cannot provide exact weight/measurements of goods until the order has been packed. If you require an estimate prior to ordering, you can email customer service to see if they can assist with a rough estimate.

We will not begin packing up goods, until an order has been confirmed/paid for in full

Please ensure the delivery address you provide on the order is the same as where you are having the goods delivered to. This means if we have any issues with the courier driver upon arrival, we can ask them to confirm the delivery address and check that it matches what you have provided us with.

For the safety of your goods, we will not hand over goods to a courier driver unless they provide your order number or can confirm the delivery address, which should match what we have on our system.

If you require goods to be packed a certain way, you must notify us prior to placing the order, as an additional fee may apply depending on the request. For example, we have a fee of $30.00+GST per pallet when packing goods on a pallet.

We take no responsibility for the condition of goods once they have been picked up by the courier. Any damage during transit is in the liability of the customer and we will not provide any compensation for damage or issues, once goods have left our premises.

If you decide you do not wish to send a courier to collect the order after all, you may let us know. You can collect the order yourself or ask customer service to charge you for delivery, using one of our own couriers. If you cancel the order completely, we can provide a store credit only. Read more on our

Returns Policy

page.