Date Posted: 1 February 2021 | Written By Gift Packaging
Exciting New Release! Premium Mailing Box
All-in-One Gift Box! Perfect for presentation or postage!
These gift boxes are great for all types of gifting! They come flat packed, and don't require any adhesive. The gift boxes are very easy to fold and make up. The boxes are coloured inside and out, with matt lamination both inside and outside, so they have a smooth premium finish! (Except for Kraft Finish)

The boxes can be used as the presentation gift box, but also as the mailing box! That's why we call them the All-In-One box. You can create your gift, hand it over in person or send it straight in the post!
You could place a sticker on the outside or inside, or ask us about printing directly onto the boxes.
Smooth Premium Finish with Matt Lamination inside and out.

Matt Laminated Inside & Out!
Fast and easy to make up, only takes seconds to make....
With no adhesive required!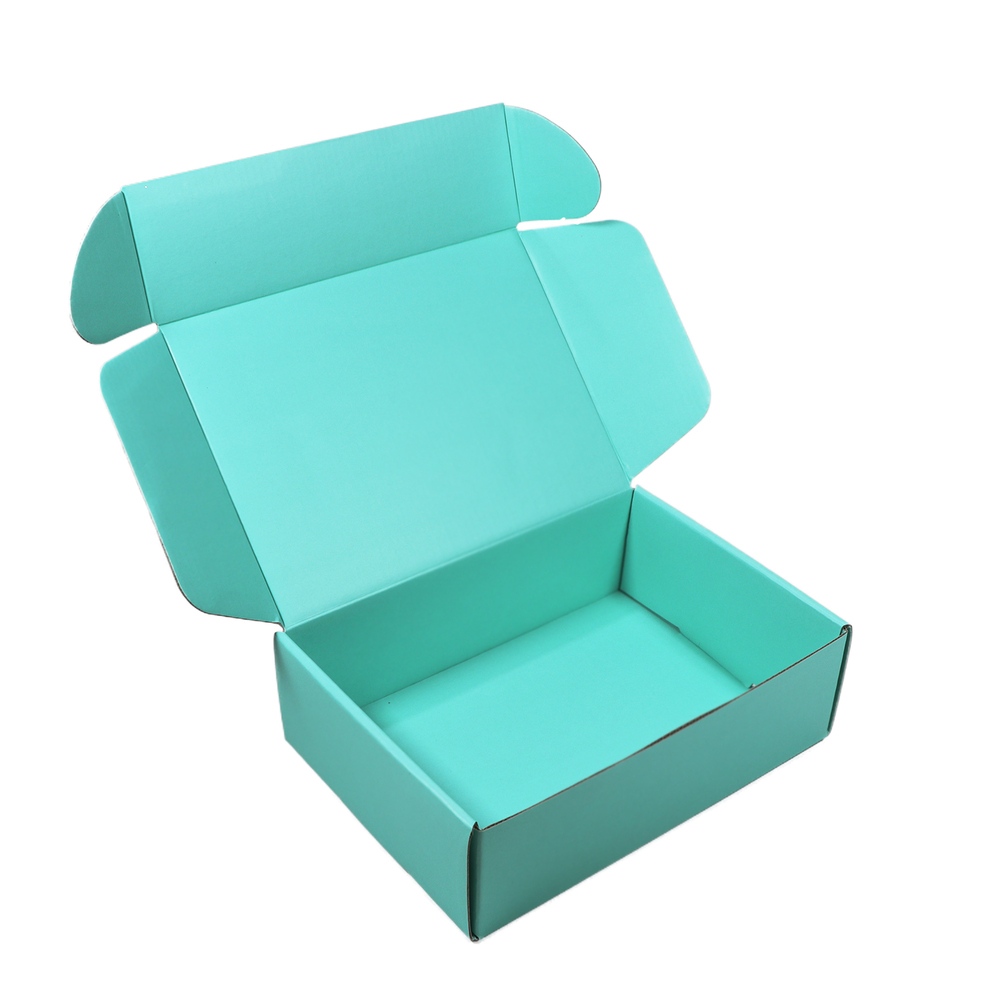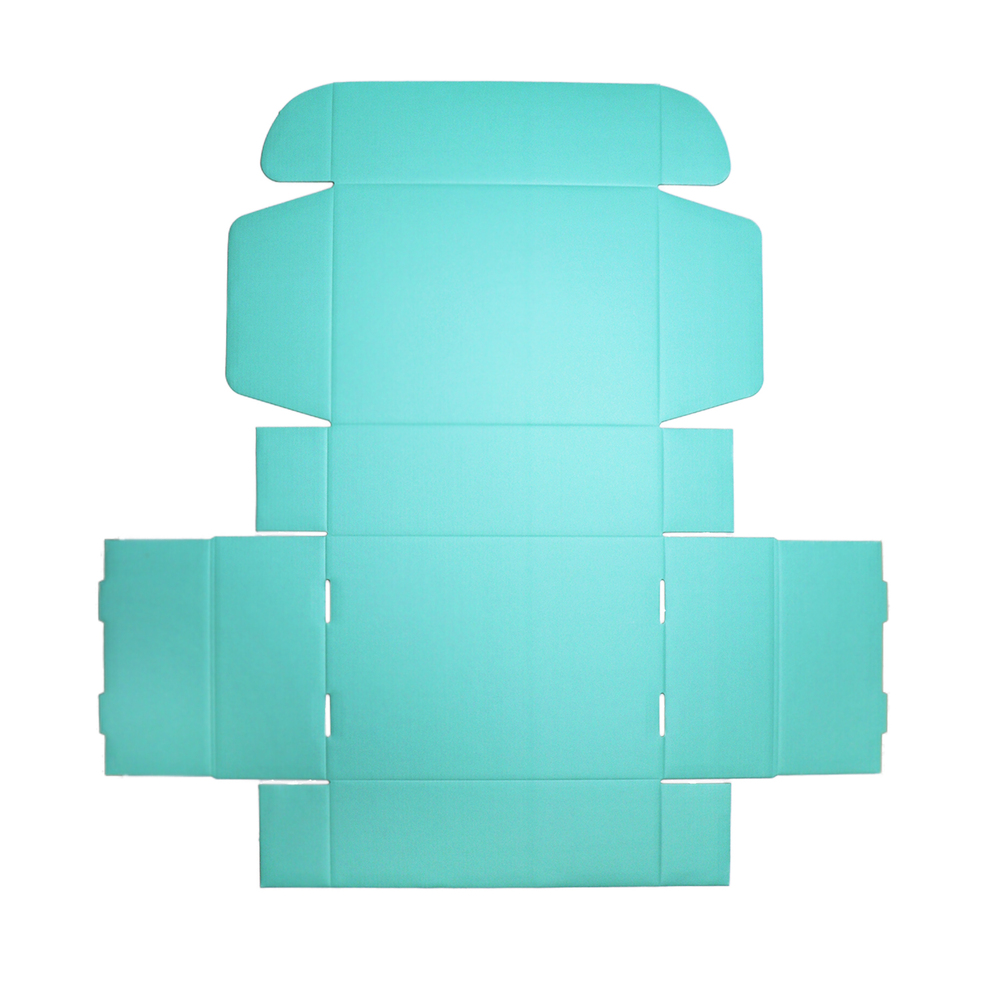 Available in 3 popular sizes!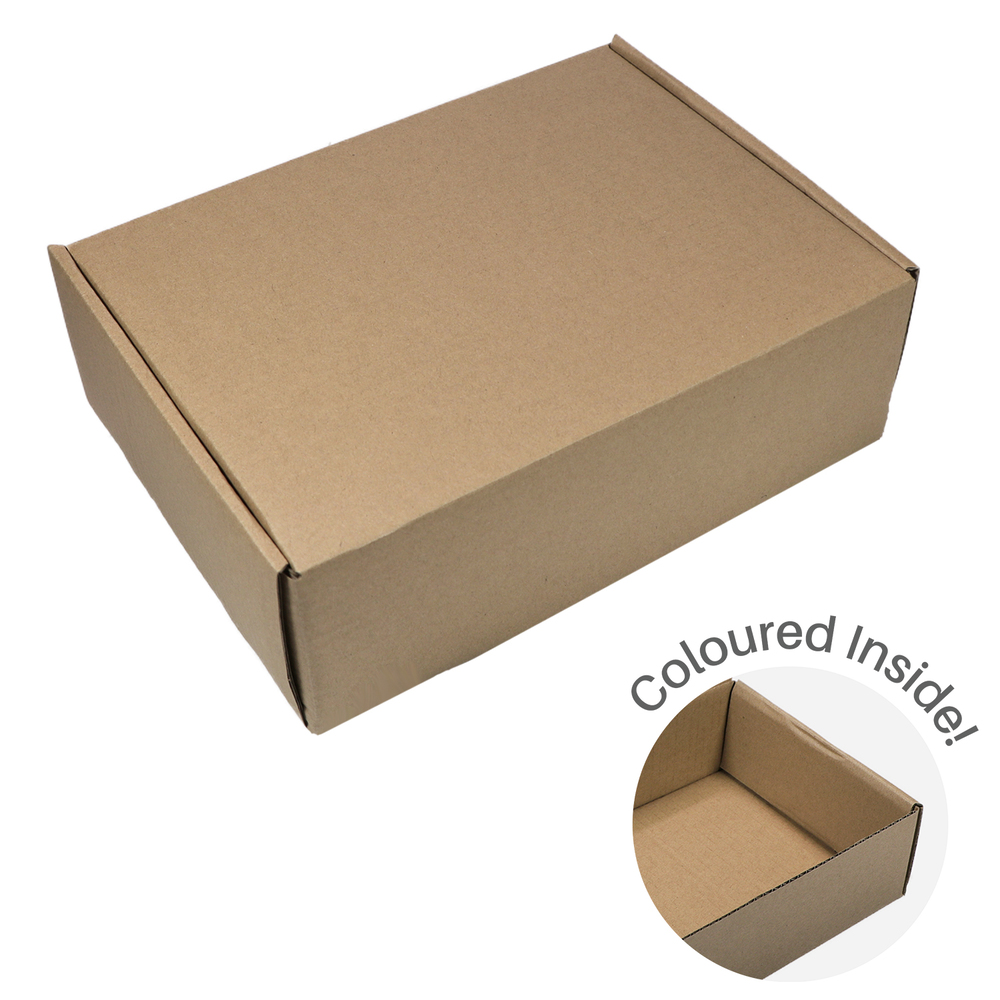 Large: 310mm(l) x 225mm(w) x 102mm(h)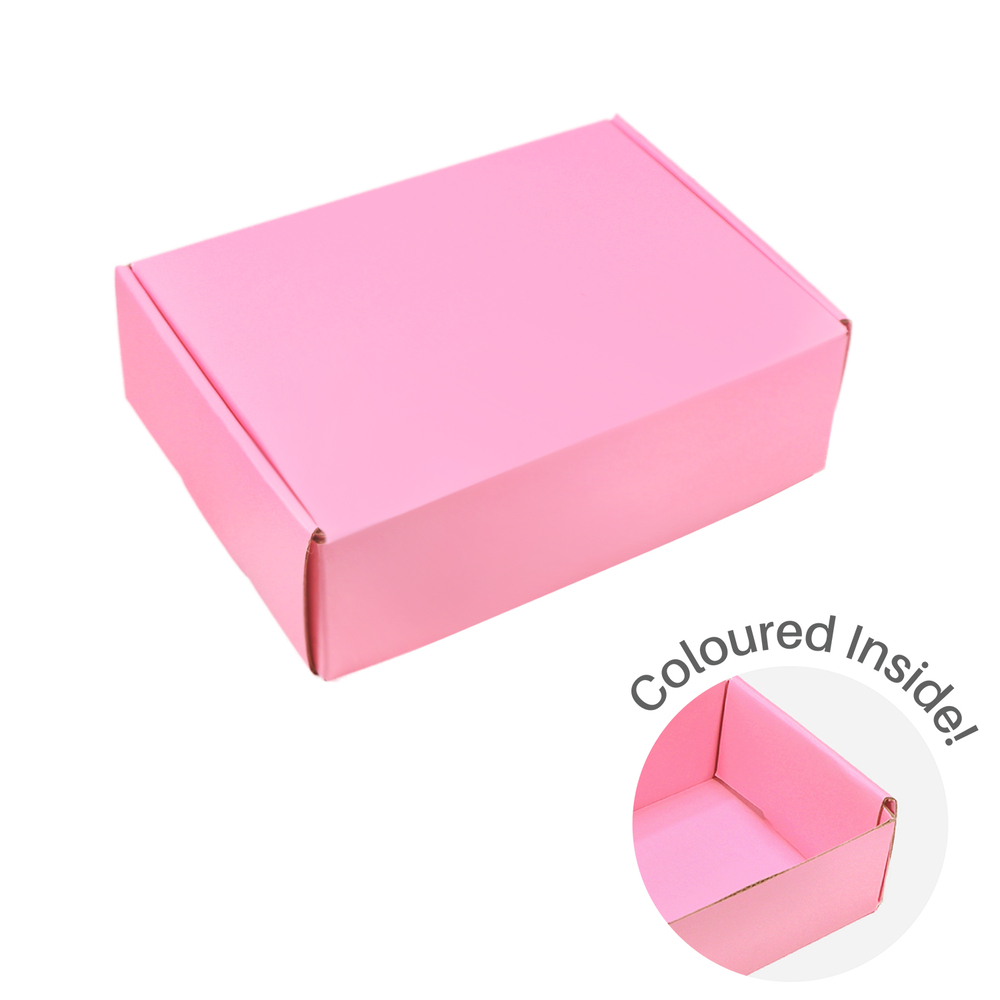 Medium: 230mm(l) x 160mm(w) x 70mm(h)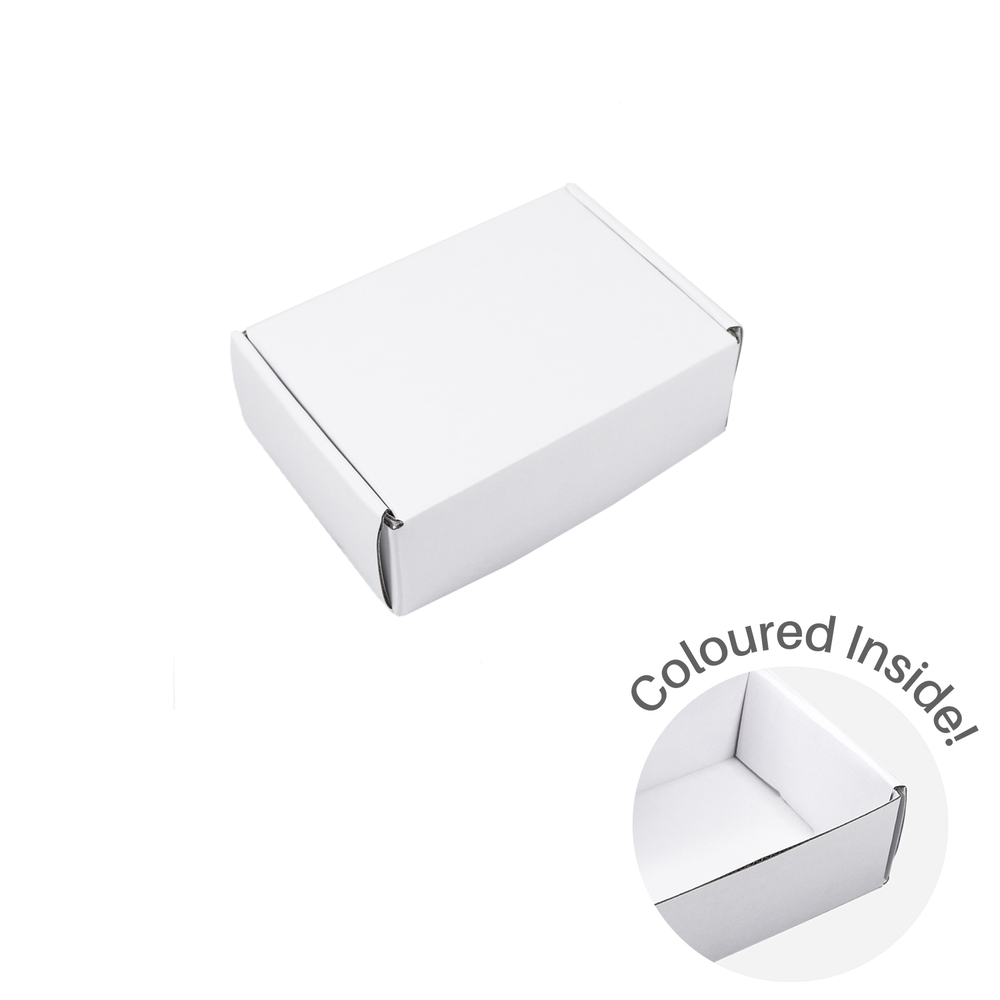 Small: 150mm(l) x 100mm(w) x 50mm(h)

Can we print a logo on them?
Yes you can! We can screen print them with your logo; timeframe would be ~2-3 weeks. Minimum would be 100 boxes. We will need to quote you depending on your requirements. Flick us an email :-)

Can you make my own size or have a full coverage design?
Absolutely! We can make you a box with an all-over design, and you can have a different design on the outside and inside! The timeframe is a little longer, usually 10-12 weeks, and the minimums start at 500 boxes. Get in touch if this is something you would like a quote
That's the end of the blog! Thanks for your time.
Want to have your say? Add a comment below...