Date Posted: 26 March 2014
Five Birthday Present Gift Wrapping Ideas

Whether it's for a friend, family member or colleague, finding the perfect birthday gift wrap can be difficult. If you want to make your present stand out, the following five ideas can help add a little spice to your presents.
Interesting Shapes
Unfortunately, not everything we buy is a perfect square or rectangle. However, there are ways to get around this. If you do want it to look uniform, find a box in a larger size that offers the dimensions you desire and fill up any empty space with shredding. If you want to keep the present in its unique shape, embrace it! Find wrapping that will mould easily around the object and create an interesting way to show off the gift.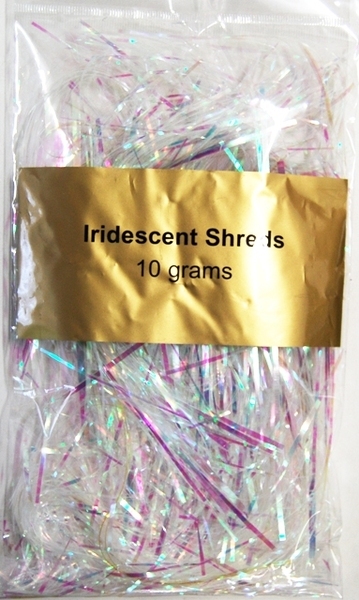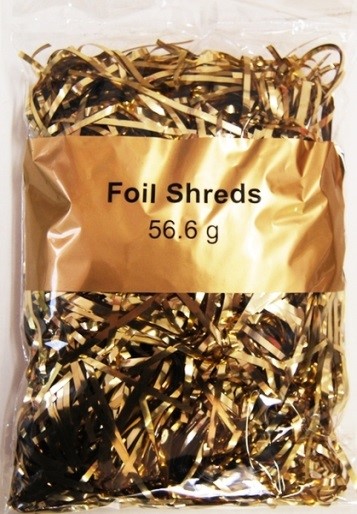 Recycle
One popular wrapping trend is to make use of things around the house to wrap your gifts. Old newspapers, butchers paper, string and other odds and ends are all great for wrapping and add a unique, personal touch. Combine it with new products such as decorative wrapping tape and fabric bows to give the package a neat, finished look without losing the organic feel.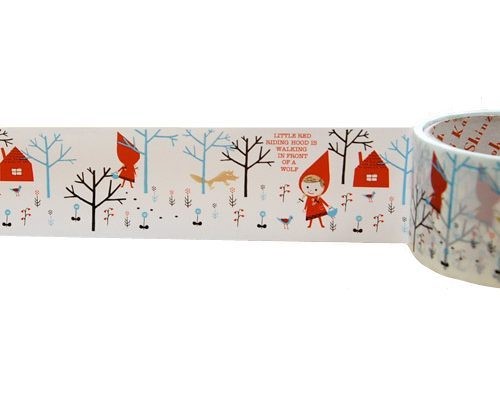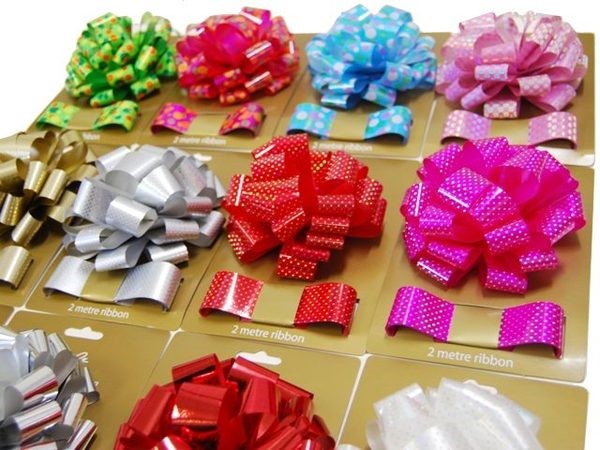 Ribbons and Bows
Nothing finishes off a gift better than ribbons and bows! And if you find it difficult to wrap a present neatly, these items can cover up any mistakes and make it look more professional. Choose like colours or mix it up with contrasting hues for an interesting look.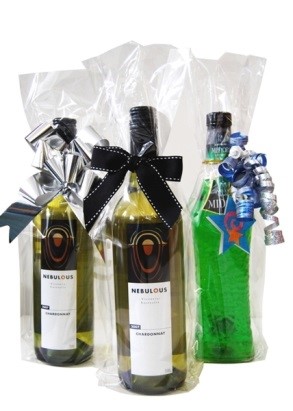 Gift Bags
We can't all be great at wrapping presents! For those who want a quick and easy solution that also looks great, gift bags are the perfect solution. Choose from a wide range colours and styles, many of which come with their own gift tags, making present giving even easier!

Add A Little Luxury
Make your present pop with luxury pieces such as fireworks bows, satin edge organza ribbon and reusable tins.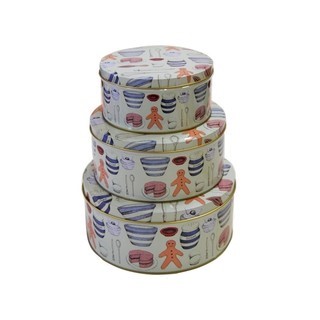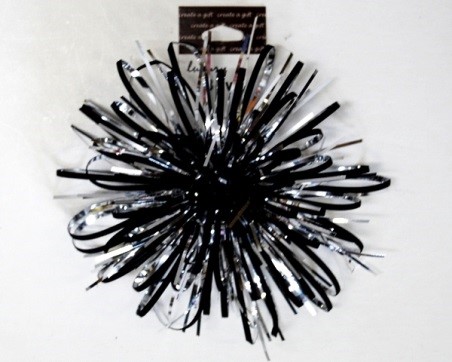 Make it something special with fun extras...

For more birthday gift wrap ideas or to order any of the products listed, visit our Online Store today.
That's the end of the blog! Thanks for your time.
Want to have your say? Add a comment below...