Date Posted: 20 January 2020 | Written By Gift Packaging
How Our Afterpay and Zip Pay Services Can Streamline Your Business Needs
Running your business is a challenge in itself, but adding in the need to stock up on packaging essentials when you need them most, can often come at a time that's not so convenient. If your hip-pocket is taking a hit and you need some relief, all the while grabbing those must-haves for your business needs, then we've got you sorted with our new payment options.
Introducing Afterpay and Zip Pay – two innovative ways to checkout your items next time you fill up your cart with us online.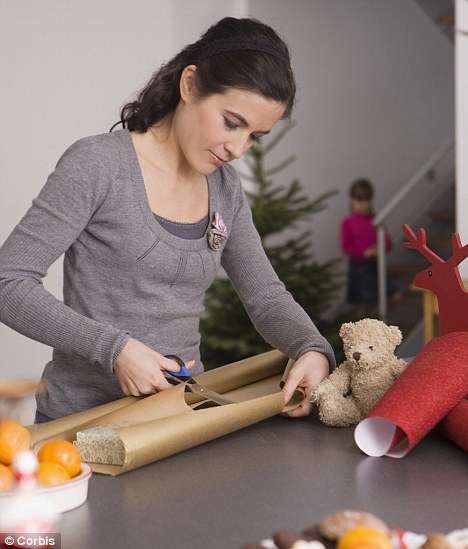 What is Afterpay and Zip Pay?
These days, it can be hard to find the funds to purchase things you desperately need – be it professionally or personally. Both of these payment platforms allow you to checkout at participating online stores (like us) and pay over a number installments.
However, each of these have their differences.
Afterpay includes:
Split payments into four separate installments. You pay the first one at the initial checkout, and then the rest each fortnight.
You don't need to pay anything extra if you pay on time (interest-free, so long as you keep up with your payment schedule).
Your purchase is approved instantly and shipped out just like they would be if you used any other payment option.

Zip Pay includes:
You open an account with a certain purchase limit. You can then spend as much as you want up to this figure.
Payment installments are flexible – you can tailor your schedule to suit your financial needs.
Interest-free, but you need to pay at least $40 back per month.

What Are The Benefits To Your Business?
There's a number of reasons why using these flexible payment options is beneficial to your business, no matter what kind or size you are.
New Businesses
If you have a number of products and expenses lined up, due to being in a start-up nature, having the option to make monthly, weekly or fortnightly installments over a set period can really relieve pressure on your cash flow.
You can also buy larger quantities of the essentials you need from our website, all at lower prices, and then split the payments over a schedule that suits you best. Get bulk prices and your products delivered straight away, without having to stress over the financials. Perfect.
An established gift shop
Whether you're gearing up for a peak period (such as Easter, Christmas, etc.) or you just want to be well-prepared, you can purchase all necessary packaging from us at the prices you want, with no consequences on your hip-pocket. Again, split the payments over a time that suits your cash flow projections and still have enough funds to complete other orders or transactions.
Market stalls
Sometimes running a market stall is tricky business, because you don't exactly know how well a certain market or day will perform. You may not be all that keen to splurge on packaging, without knowing what kind of revenue you're going to bring in from your efforts. Using our payment options means you can stress less about ordering what you need in the packaging department, and still be able to pay it off when it's better suited to your financial situation. Once all your market days are completed, you can organise your installments – it's that simple.
Hamper businesses
Making up hampers means you need a constant flow of packaging on hand or coming in. This can be expensive, especially when it comes to upfront costs. Instead, buy all the boxes and items you need to get started – using Afterpay or Zip Pay – and pay the rest off over time, once orders have started coming through for your awesome products.
*Please note that Afterpay and Zip Pay are only available on orders over $250.
Have a question about our payment options? Get in touch with our friendly customer service team and Contact Us today.
That's the end of the blog! Thanks for your time.
Want to have your say? Add a comment below...