How to Save with Australia Post?


How to Save with Australia Post?
TIPS Below To Help You Save Using Pre-Paid Satchels

1. SAVE $$$ - By sending your items in Prepaid Satchels
If you are sending your items interstate it can be cheaper to post them in pre-paid Australia Post satchels, especially if the destination is far from your location.

For Example. You have an item which is small, 270mm x 200mm x 60mm, and 2.7kg. If you send this item as a regular parcel from Melbourne to Perth, the cost would be $22.30.
If you send this same item and place it into a 3kg Pre-paid satchel, the price is only $13.40! That's almost $9.00 cheaper! (..and even cheaper if you buy prepaid satchels in bulk from Australia Post)

Sending to NT, WA or QLD? Think about putting it in a satchel


2. Offer Australia Wide Delivery - Since Pre-paid satchels are the same price no matter where you send them, you can fix your post costs. You will know how much to send all over Australia. As long as they fit into the Satchel!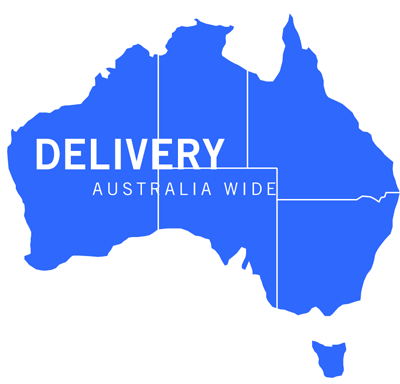 There are 500gram, 3kg and 5kg Prepaid satchels and the same in Express Satchels. Fixed prices to any destination around Australia.



2. Package items safely. When sending with satchels, don't just place them inside, you should place your items into cartons which fit Pre-paid satchels. You don't want your items loose in a plastic satchel, it is not safe from damage. Protect your items by placing them in cartons which fit into the prepaid satchels.

Put your items in cartons that fit into prepaid satchels to protect your items moving around
(We stock boxes which fit 500g, 3kg and 5kg)


3. Buy satchels in Bulk. Australia post will provide a discount on pre-paid satchels when you buy them in lots of 10. If you know the size you will be sending in, then buy at least 10 a grab the savings!

Buy in bulk, and you get an even lower fixed price!
Eg - 3kg Satchel, Buy 1 - $13.40ea, Buy 2+ $12.73ea, buy 10+ $11.73ea
We hope this helps!
Pre-paid satchels can only be bought from Australia Post, but we can help you with cartons which fit them!

We have sized them to fit 500gram, 3kg and 5kg Satchels:
---
Leave a comment