Date Posted: 2 September 2019 | Written By Gift Packaging
New Arrival! Clear Iridescent Shreds

We are excited to welcome our new Shredded Cello Filler - 1KG - Clear & Iridescent Pearl Shreds!

Check out this brand new bag of Clear Cello Shreds mixed with Iridescent Shreds. This mix of clear cello with pearl cello is beautiful, it gives that subtle luxury look and it works well with hamper baskets, bags, containers, boxes and more!.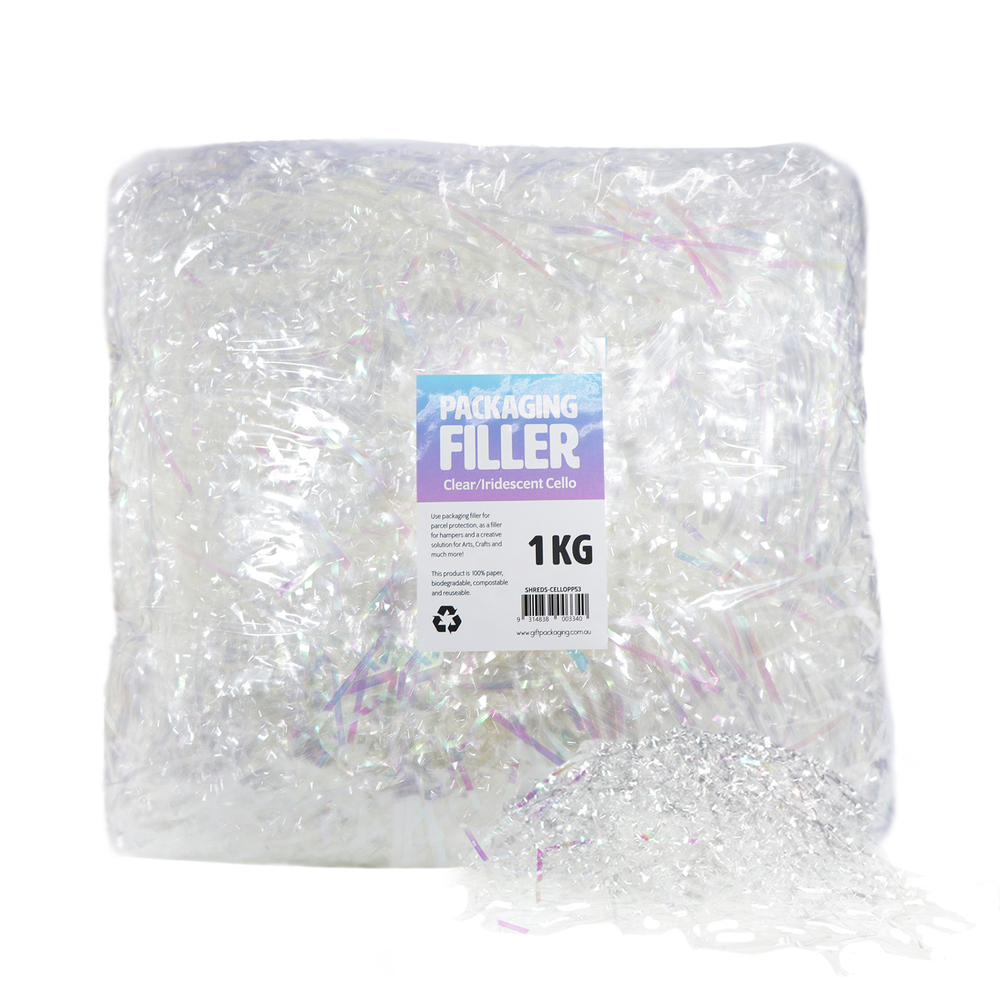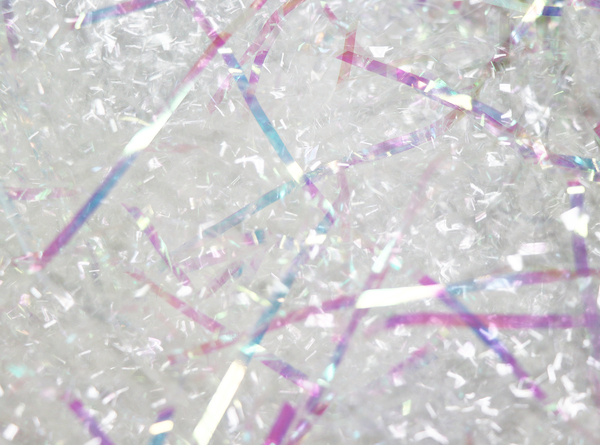 Its a perfect way to fill your hampers! Our shredded cello is cut in 3mm.
This is our special blend of Clear Shreds with a touch of Iridescent/pearl shreds - A great mix to make your items sparkle!

Please email us for any sample requests.

Click Here to view the product and order Today!
That's the end of the blog! Thanks for your time.
Want to have your say? Add a comment below...