Date Posted: 8 July 2019 | Written By Gift Packaging
New Gift Bag Colours Have Arrived!

We are so excited to announce we have just introduced brand new Glossy Laminated Gift Bag Colours!
What colours have we introduced?
We have introduced a Sea Green, Light Pink, Light Blue and Yellow to our Range all in our two most Popular sizes!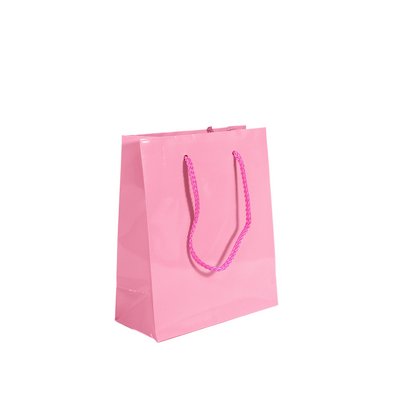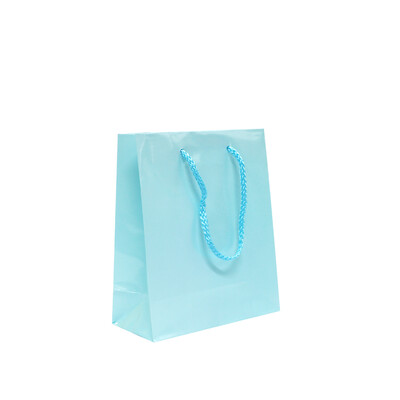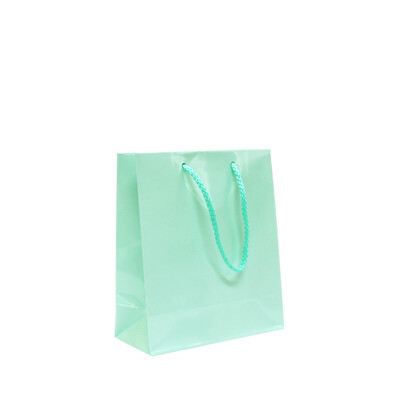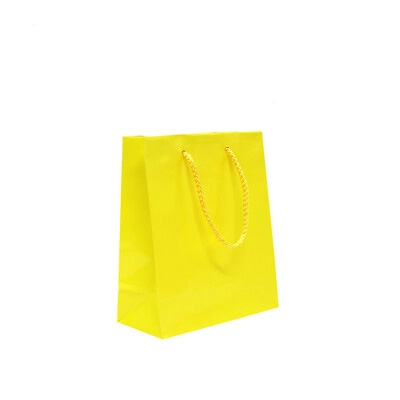 What sizes do they come in?
We have introduced these colours in our two most popular sizes! Feel welcomed to special order with us if you would like these colours in another size!

Small/Medium: 215(h) x 180(w) x 85mm(g)
Medium/Large: 353(h) x 240(w) x 120mm(g)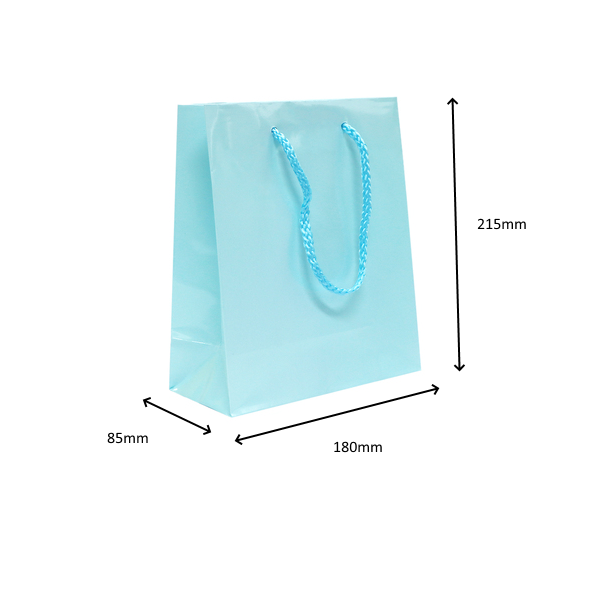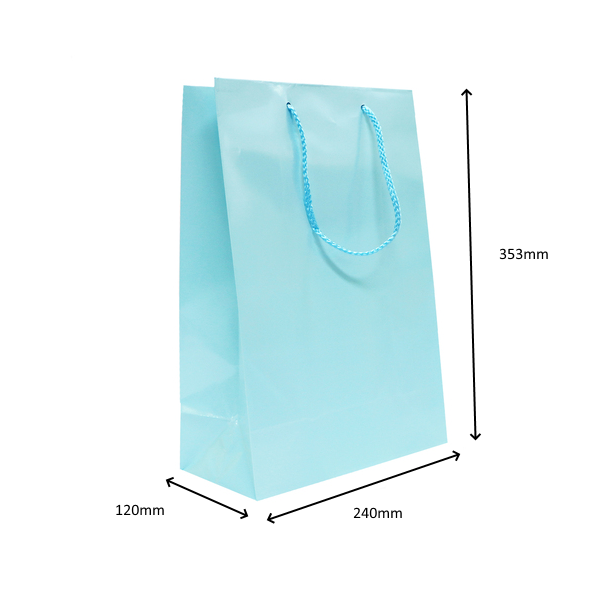 What is the quality like?
All of these bags come in a premium 157gsm thickness with base and handle reinforcement and matching colour rope handles as a beautiful finishing touch!
Can we print on these Bags?
Yes we can! We can screen print your logo onto any of our glossy laminated bags above.
Send us an email to shop@giftpackaging.com.au regarding the design you would like to print.

What other colours do we already stock?
Click Here to view all our Laminated Gift bags with rope handles!
That's the end of the blog! Thanks for your time.
Want to have your say? Add a comment below...