Date Posted: 4 April 2018 | Written By Michael Baker
Woolies Already Phasing Out Single Use Shopping Bags Ahead Of Ban.

WOOLIES already phasing out single use shopping bags ahead of Ban. 4/4/18.
WOOLWORTHS will get in ahead of rival Coles by phasing out single-use plastic bags nationwide 10 days earlier than planned. This is ahead of when BAN takes place on single-use shopping bags in July.
Single use bags are commonly 15micron or less, which is incredibly thin, sometimes even thinner and are usually just used the 1 time, hence the name! (That's even if you make it home without them breaking! )
Join WOOLIES and other stores by providing alternatives.
WOOLIES will be charging 15cents for a thick plastic bag. Below we have introduced our Thick Multi-Use Reusable plastic bags, which can be used after the BAN.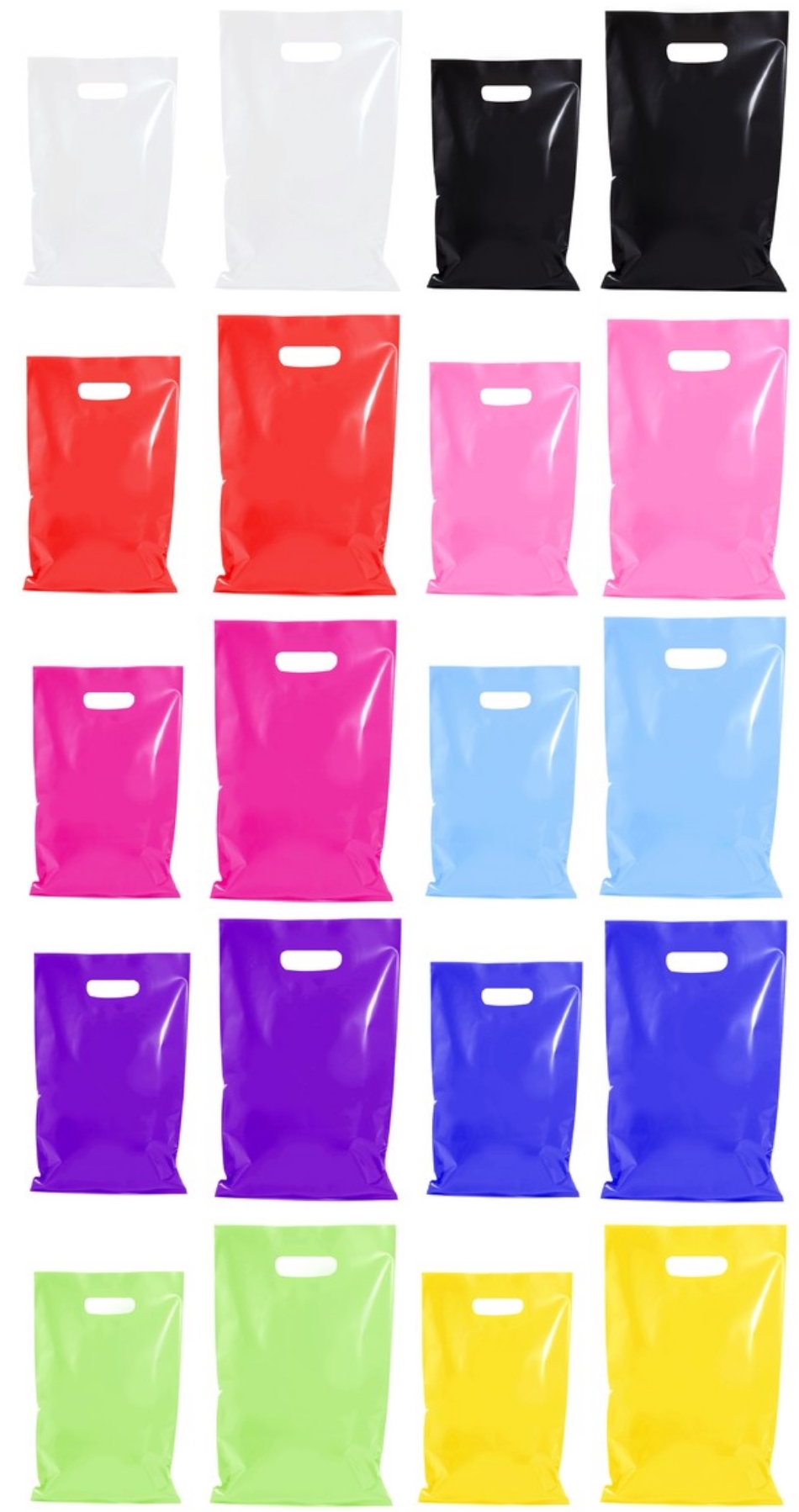 Encourage your customers to use bags which can be re-used time and again!
Question from Customers?
"What happens when the bag is no longer fit for purpose? Doesn't it just become another piece of plastic waste?"
When finally they can't be used anymore, you can put them in the recycle bin so they can be recycled into something else. Don't put them in the rubbish bin, which then goes to landfill. You will find lots of recycled plastic gets made into rubbish bins and other products .
Best practice is to re-use as much as possible, and then recycle!
And if you don't want to use Plastic at all, then keep a look out for more alternatives coming soon!
Our browse our website to view Kraft Paper Bags, Calico Cotton Bags, and Non Woven Shopping Bags.
That's the end of the blog! Thanks for your time.
Want to have your say? Add a comment below...