Date Posted: 9 July 2013 | Written By Michael Baker
Party at Gift Packaging
We have listed up some of our party items over the last few weeks. Take a look below at some of the newly added party accessories!

Party Crepe Garlands
Great for decorating and hanging up around the party room. We have 7 popular colours and we are looking adding more later in the year too, these have been a great hit! You can twist and spiral the crepe paper garlands to make them fan out. Each paper garland is 3.6m in length, and 8.5cm wide with.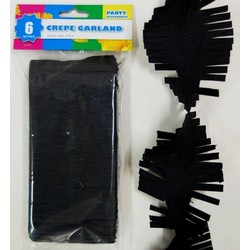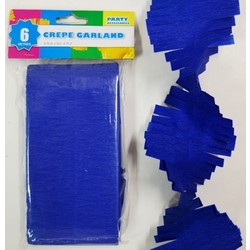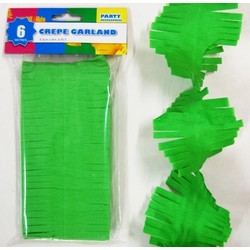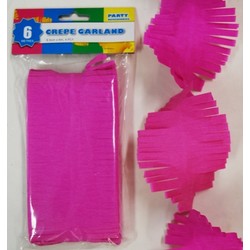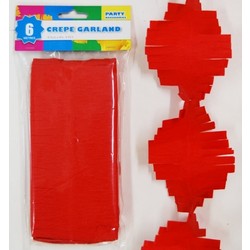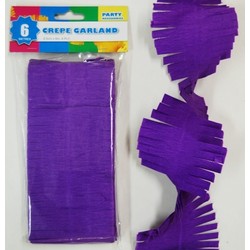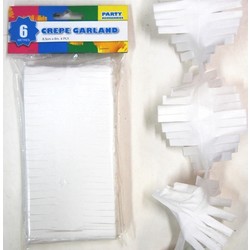 Paper Straws
Fun and biodegradable! These fun stripe paper straws will look fantastic at any party! Spruce up your table settings and do your part helping the environment at the same time! We have 10 popular colour paper drinking straws available. Each Paper straw is 19.6cm long. 20 paper straws per pack.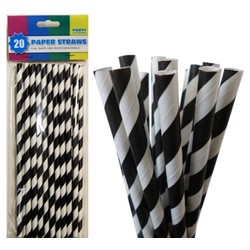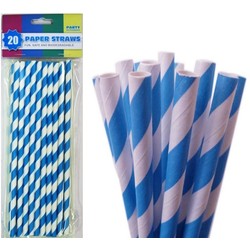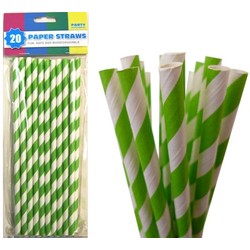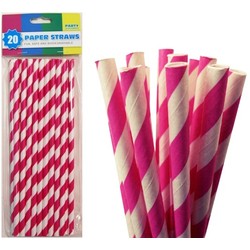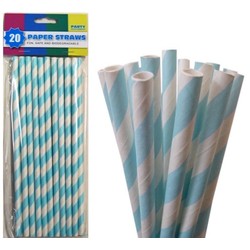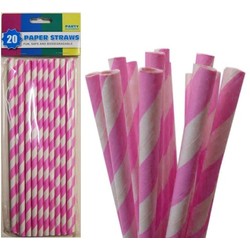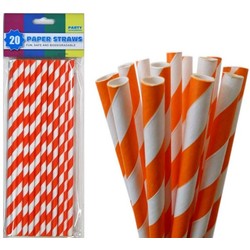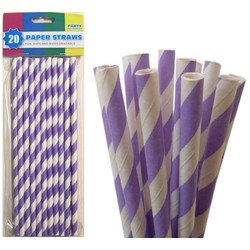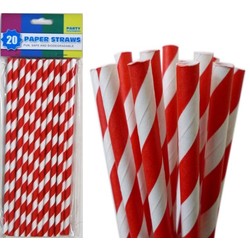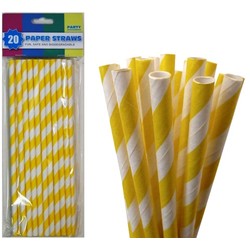 Paper Party Loot Bags
10 per Pack - Great for filling with little toys and lollies! We have plain and printed designs. Not all shown below; we have 19 available. These bags don't have handles. You can fold over the tops of the bags, we like to punch 2 holes through the folded part and place ribbon through and tie a bow!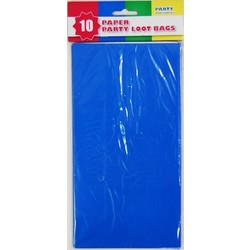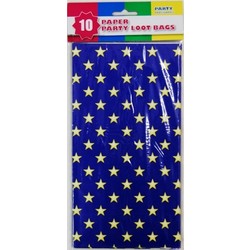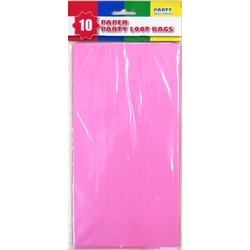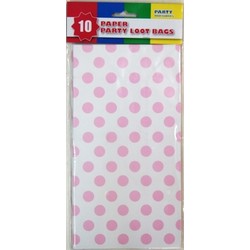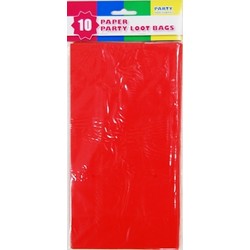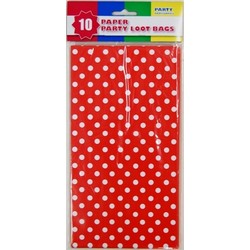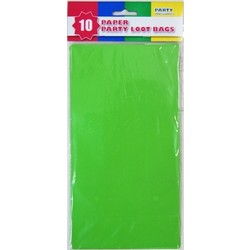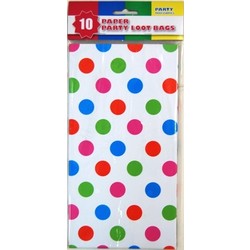 Balloon Stick & Cups
Make balloon decorations when you don't have access to helium. Use them to make table decorations! These balloon stick and cups make it easy to create balloon decorations. We have 5 popular colours and are introducing a few more in the next few months!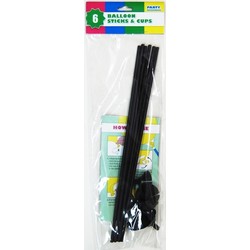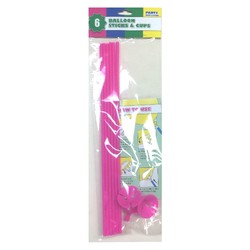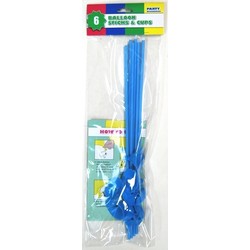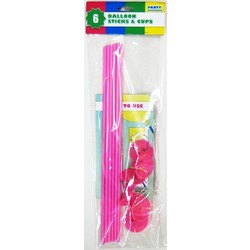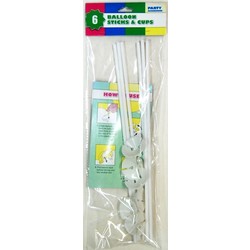 Party Hats
What's a party without party hats! We have a huge range hats with plain, polka dots and stripes! These hats are all made without glue and staples. Match these with our Party Loot bags and paper straws! The party hats are 15.5cm tall and 10.5cm in diameter. There are 30 hats to choose from!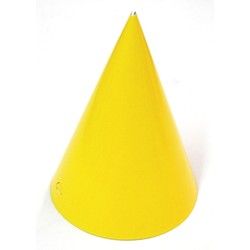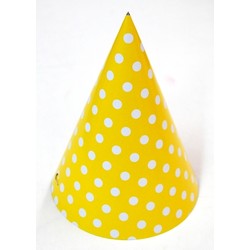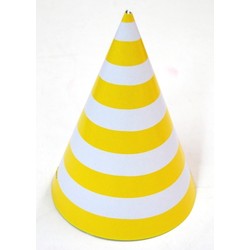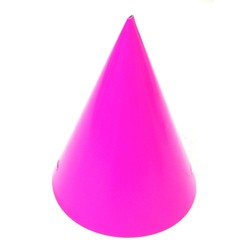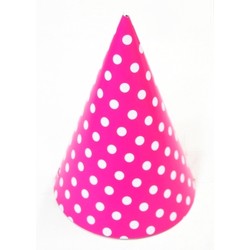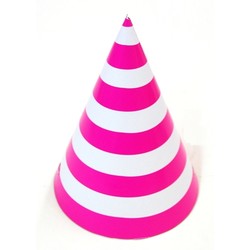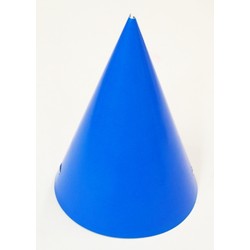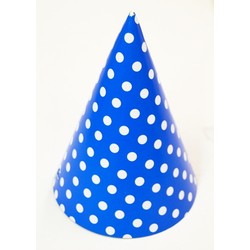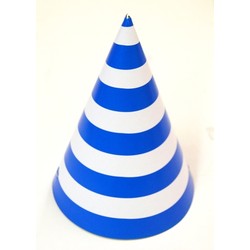 We also have our Balloon Pre-cut and tied Ribbons
Each curling ribbon is pretied onto the balloon helium clips. In a few months time we are introducing Buntings in stripes and dots. Keep an eye out for these! If you are on facebook, head to our Facebook Page and you will know when we have listed up new products.
That's the end of the blog! Thanks for your time.
Want to have your say? Add a comment below...