Simple Wedding Favour Bag ideas


One of the things guests look forward to the most at a wedding is the wedding favours. Making it fun and unique is important to leaving a lasting impression. If you want an affordable and personal way to thank your guests, the following are a few simple wedding favour ideas that will impress.

Customised paper bags
A great trend appearing at many weddings is a more DIY approach. Think
goodies bags
you got as children but more elegant and refined. Brown paper bags are great for adding personal touches with stamps, stickers and ribbons to create a theme appropriate favour. Go for white if you want it to be more wedding themed. Fill it with things like baked goods, a thank you card, apparel or accessories like key chains and beer stubbies.
Boxed pot plants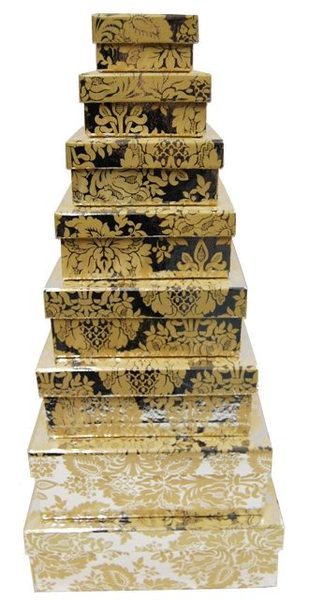 Plants are a great metaphor for the love and growth of a marriage. Give your guests a little reminder of your union with something to care for and love themselves. Choose plants with easy care, such as succulents or cacti, to ensure everyone can keep it thriving with little effort. Get some small, themed boxes and plant the flora inside. Heart shaped boxes or metallic colour schemes are great classics for weddings.
Recipe in a tin
F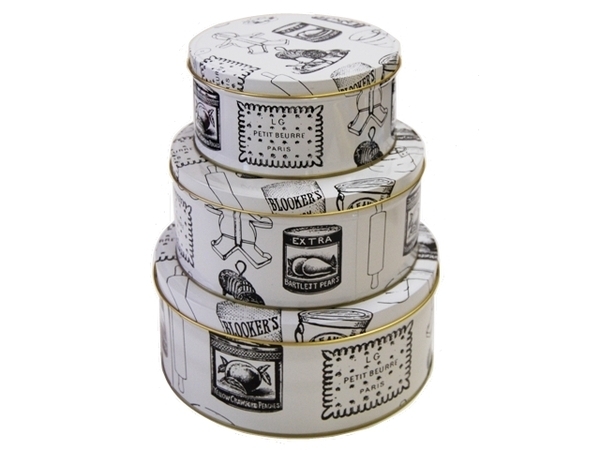 ind your favourite recipe and put it in a tin, along with the ingredients to make the baked good. Using your favourite recipe makes it personal and giving the guests the ingredients means they have something they can do at home to make them think of you and your nuptials.
To purchase any of the products shown, visit Gift Packaging & Accessories online and choose from the various bags, tins, boxes and extras to help make your wedding favours something to remember.
---
Leave a comment