We are Back - 2020!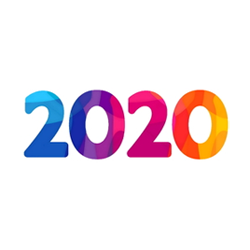 We are back!

Happy New Year Everyone!
We have had our first few days back, and hit the ground running packing up all your orders placed during the break, so most of these are already on the way over to you!

If you have any enquiries, please don't hesitate to contact us.
This year you can get as little as 50 custom printed kraft bags!

Plus we can do this for you in a matter of days!!

Available in 3 sizes, on brown and white kraft bags.

Have a new Design on every order!

-->Order Here<---

Custom Printed Ribbon Rolls in 2020!
Get as little as only 2 rolls of ribbon custom printed with your brand!
Start 2020 by ordering your own branded ribbon. Make your product stand out from the crowd!
Email us today!

Wood Wool
So popular we sold out both sizes at the very end of 2019.
But we have plenty of Wood wool available now.
A natural and attractive filler. Available in 3mm and 1.5mm
Made in Australia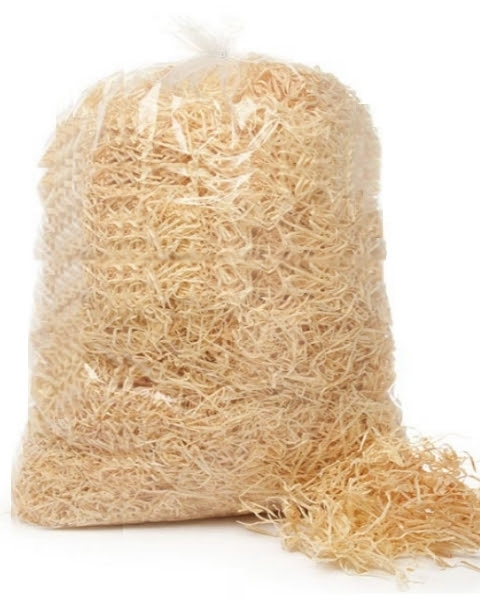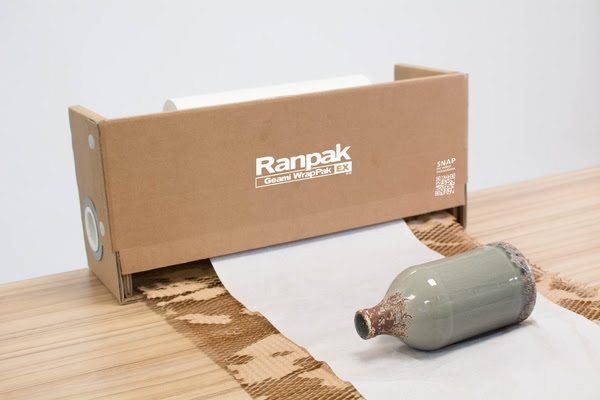 Have you made the switch from bubble wrap to greenwrap?
The latest version of Greenwrap - The Exbox Mini has been reinvented! Offering a superior dispensing mechanism so there are little to no adjustments required! Just start pulling your eco-friendly greenwrap from the dispenser box and watch it stretch-out ready to wrap! You now can wrap your parcels even quicker!

Want to change from Bubble Wrap to something more eco-friendly, then Geami Greenwrap Wrap Ex maybe what you are looking for! Customers are wanting to see less plastic bubble wrap, and more eco friendly alternatives, which is why greenwrap has been so popular! Impress your customers! Not only does it protect but it looks great! Your customers can then recycle or compost the paper material! Its all paper based! All FSC certified too!
Looking for something we don't have?
Let us know if you are after something not listed on our website. We have plans for more exciting products to arrive in 2020, so any feedback on colours, styles that you are looking for, we can put this on our wishlist also!
Custom Production + Sourcing
We also do completely bespoke / custom sourcing and production. Some
unique
items we produced for clients in 2019 were
FSC wooden boxes
,
Cotton Twill Printed Aprons
,
Super extra large printed cotton tote bags
,
Gift Bows with pretied printed tags,
and more. So if you have a project in mind, reach out and we can try to help you out!
---
Leave a comment