Date Posted: 1 August 2023 | Written By Gift Packaging
Say Hello To Our New Father's Day Calico Bags

Father's Day is a special occasion to celebrate and honour the fathers and father figures in our lives! This year, why not bring a smile and laugh with an exclusive gift that he'll cherish forever?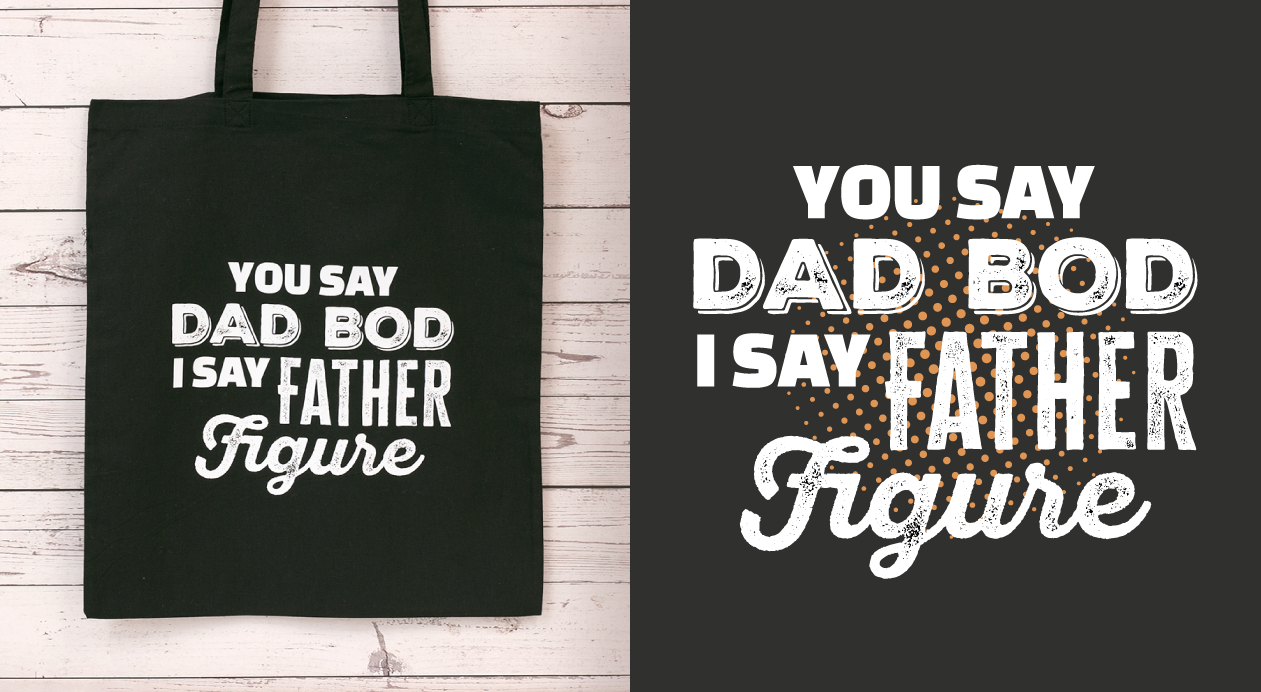 Guess what!? We have brand new Australian Father's Day Calico bag designs available now for small or bulk ordering! Our designs are carefully curated for the Aussie dads out there, to capture the spirit of Father's Day. Each bag boasts an exclusive design that you won't find anywhere else, all the while printed here in Melbourne on our 100% Cotton Calico Bags. Our Cotton calico bags are 130gsm thick with cross-stitched inner seams for improved durability. Whether you're looking for words of affirmation or a fun and silly design, our collection offers something for every dad and father figure out there!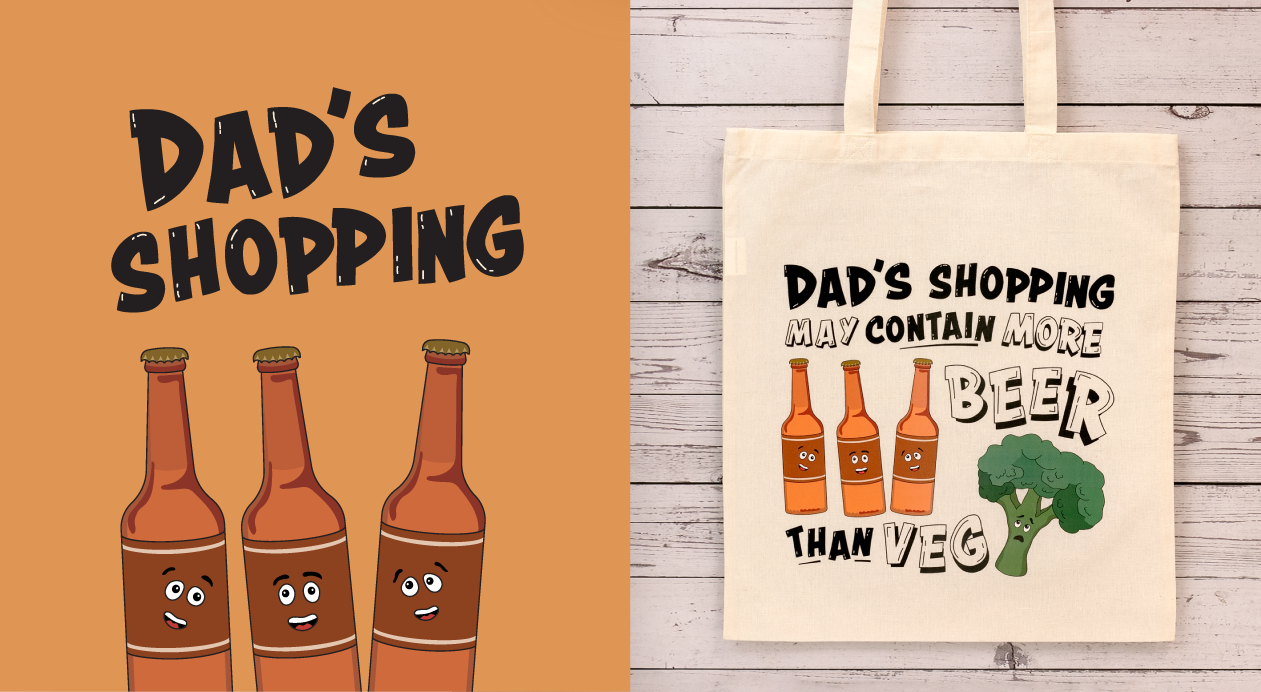 We understand that every Father's Day celebration is unique, and that's why we offer flexible ordering options. You can order as little as one bag, making it easy to buy just one special bag, for one special dad. Plus, the more you order, the lower our prices go, giving you even more incentive to surprise multiple fathers with our thoughtful gifts.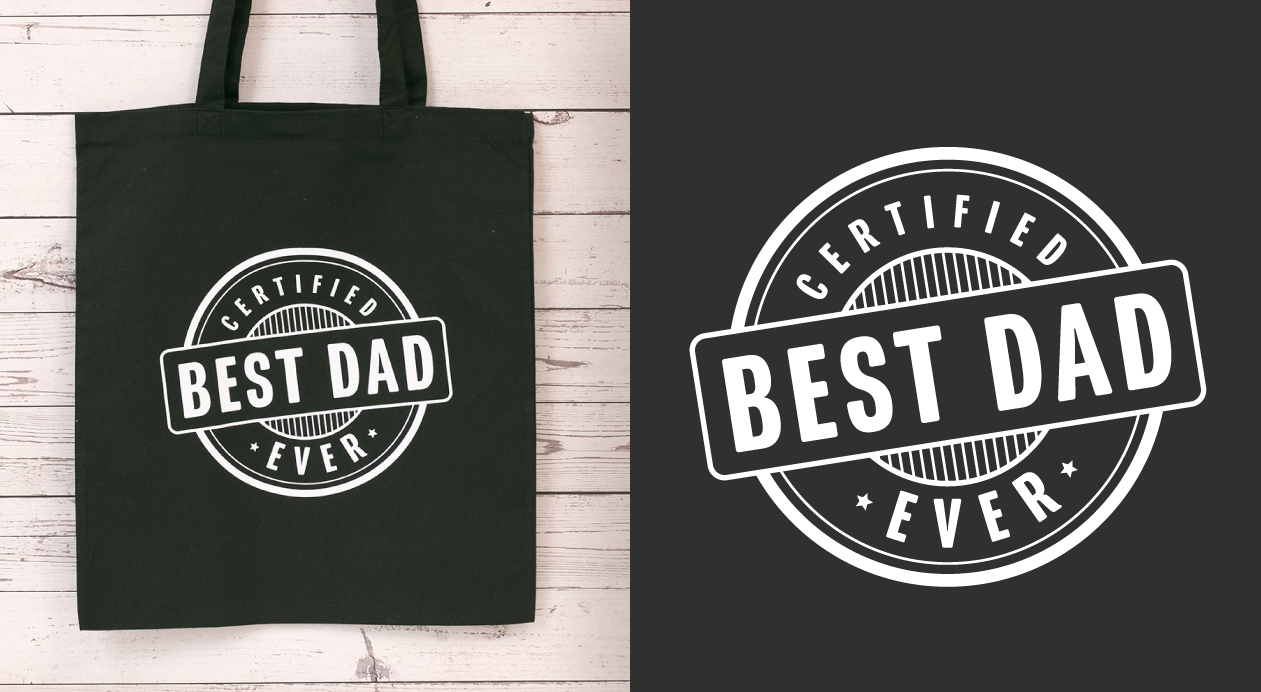 For schools, businesses or organisations looking to arrange a group order, we've got you covered! Gather order requests from your staff, students or community and mix different quantities across our various designs to create a diverse gift selection. Or perhaps you're looking to sell these in your own retail store and want to stock up varying quantities in each of the designs! Well, by placing a bulk order, you'll still be eligible for exclusive discounts that are sure to make your Father's Day gifting even more budget friendly.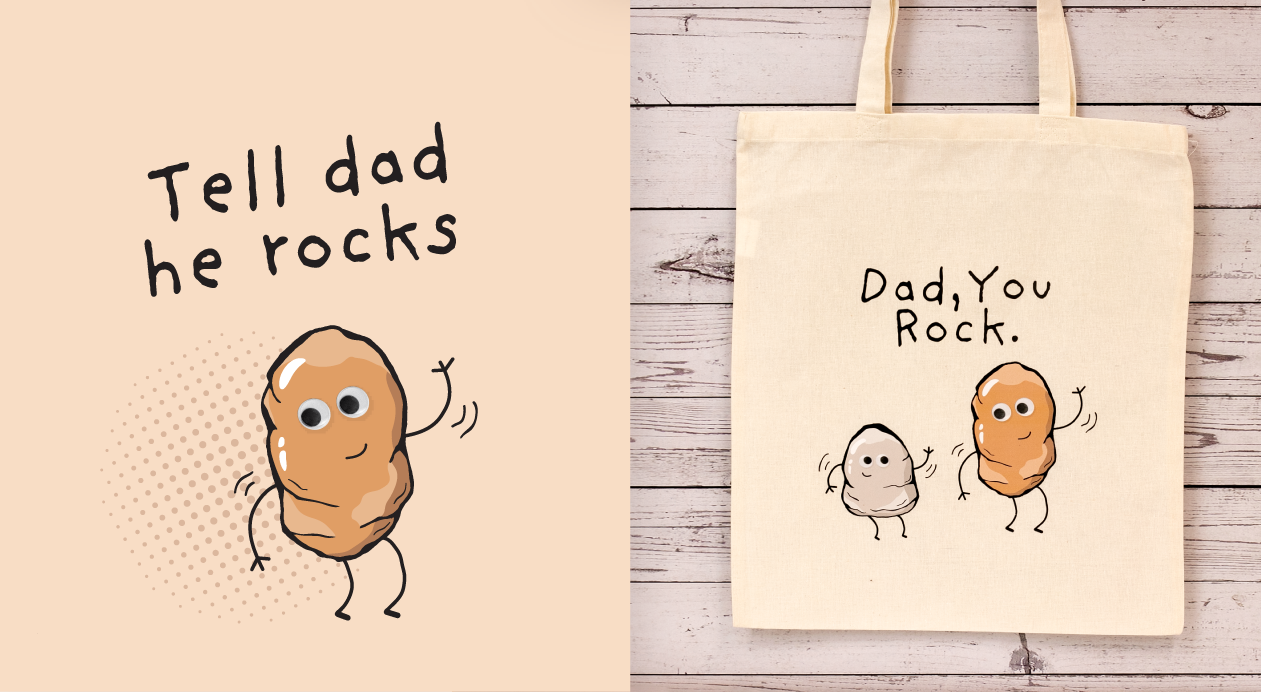 To take advantage of our special group order discounts, download our group order form at the bottom of this blog and simply fill it out with the desired quantities for each design, and email the team once completed. Our team will work closely with you to ensure a smooth and hassle-free ordering process.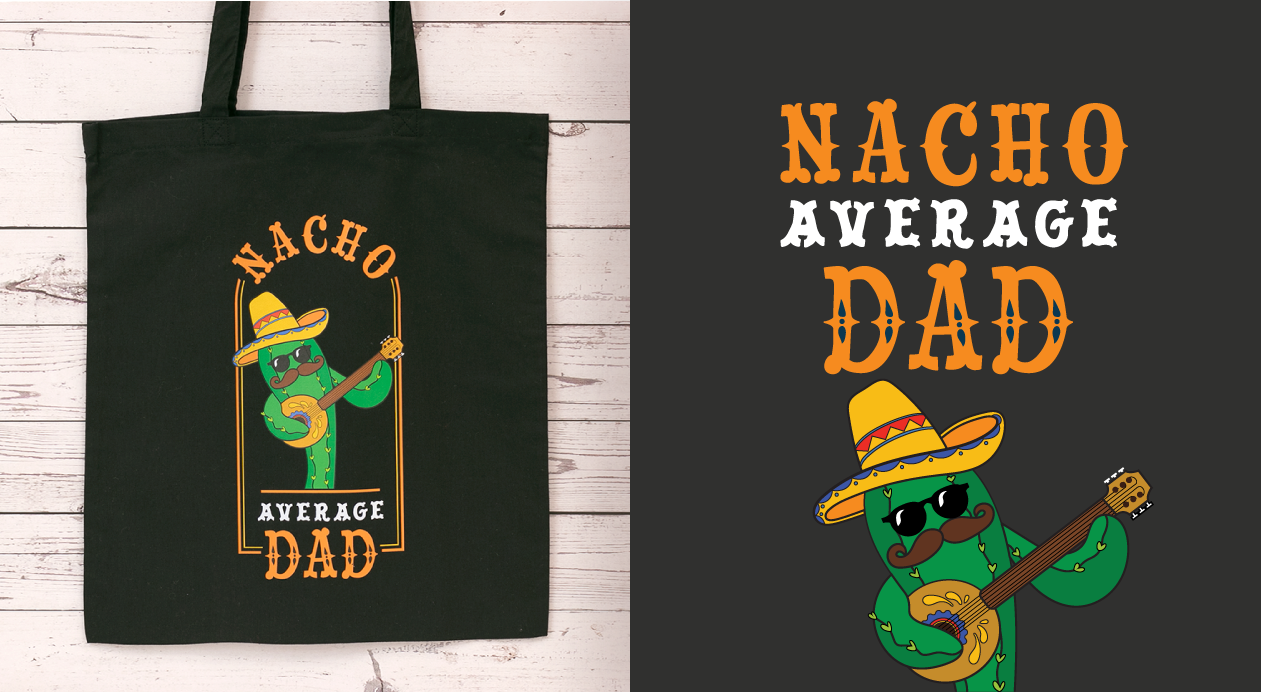 This Father's Day, make your gift truly memorable with our exclusive Father's Day Calico bags. Show your appreciation and love for the fathers and father figures in your life with a thoughtful, eco-friendly and stylish gift that can't be found anywhere else. Order yours today and celebrate Father's Day in a unique and special way!

That's the end of the blog! Thanks for your time.
Want to have your say? Add a comment below...