Date Posted: 11 October 2023 | Written By Gift Packaging
Showroom Now Open!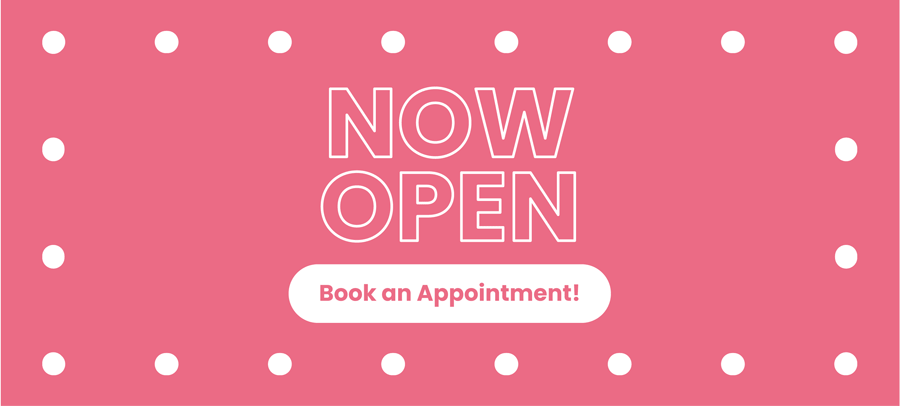 Introducing our brand new showroom! It's been 2 long years since we were unfortunately forced to close our office and showroom due to severe storm damage in October 2021. Our team has pushed through the lengthy construction period with great resilience despite challenges of building material shortages and builders going into administration. We are now absolutely delighted to welcome our clients back into the new and improved showroom by appointment once again!
How to Book an Appointment?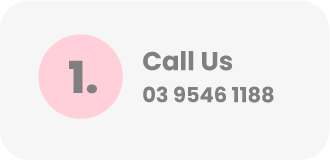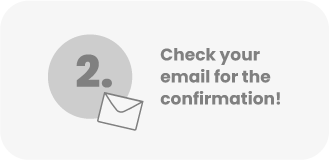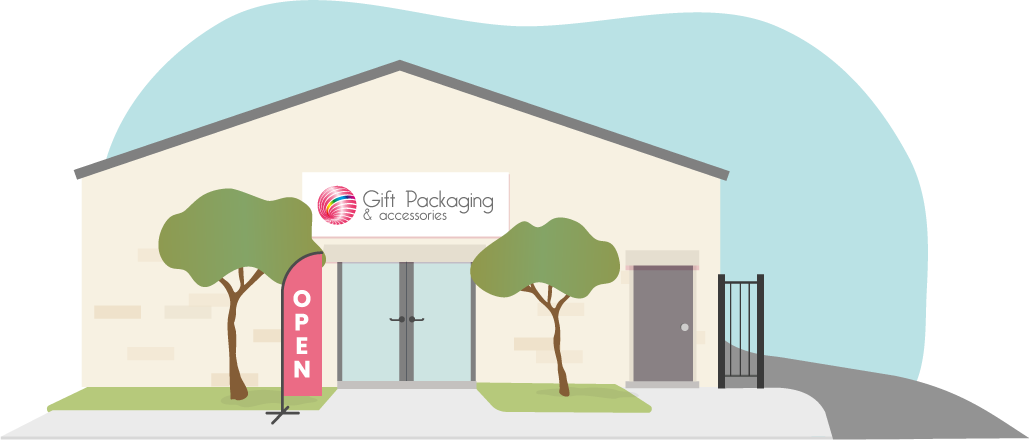 About Showroom Appointments
Where is your showroom?
Our showroom is located at the front of our warehouse at 14-16 Eileen Road, Clayton South VIC. Head to our Contact Us Page for the google maps shortcut.
How long is an appointment?
Appointments are limited to 30 minutes, this is due to limited staff availability.

Can I buy off the shelf?
Our showroom is not a physical store, unfortunately you won't be able to purchase display items. You are welcomed to place a bulk order during the appointment, however, we may require that you return at a later day or time to collect the order.

What Do You Have On Display?
We keep our most popular ranges on display. Due to our huge range of products, we are unable to keep our entire range of products on display. Please take time to browse our online store before calling to book the appointment, so you can let the team member know what items you are interested in viewing.
Know what you need? Click & Collect instead!
Please place your order online and choose one of our pick up options in the shipping section at the checkout. We will email you when the order is ready!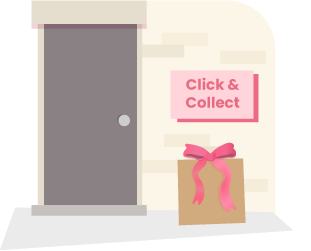 That's the end of the blog! Thanks for your time.
Want to have your say? Add a comment below...