Date Posted: 30 May 2023 | Written By Gift Packaging
Why Celebrate Christmas in July?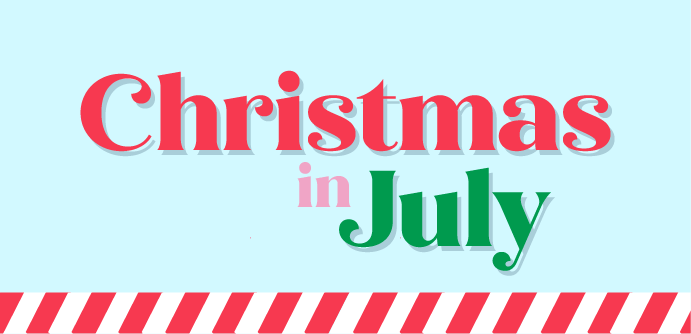 Raise the Spirits!
Celebrating Christmas in July is sure to bring joy to your staff, clients and community. Australian spirits can begin to dwindle mid year, making it a great time to show your support, encouragement and care for others. Why not take action to strengthen your workplace culture, client relationships or community culture with a little celebration?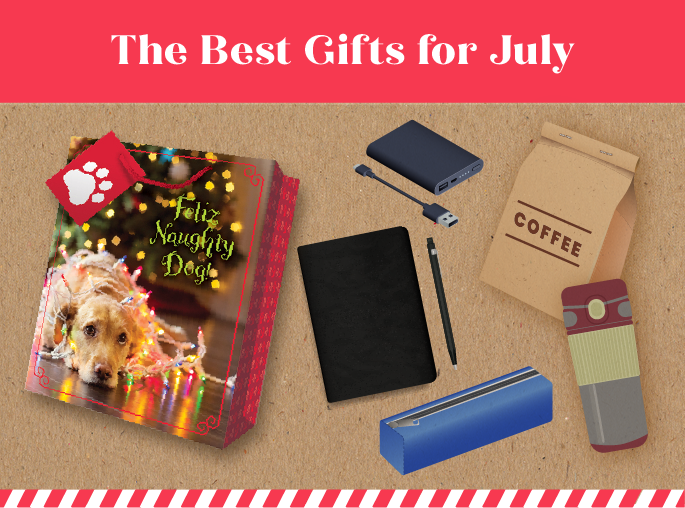 It's the Thought That Counts!
Why not gift something thoughtful like a journal? Or perhaps something more practical like a Portable Charger, Sleek Pencil Case or Coffee Cup! For coffee lovers, perhaps try gifting Fresh Local Coffee Beans! Don't forget to give it all in a Christmas Gift Bag.
Or if you have a bulky present, you can wrap it up in our Christmas Tissue Paper or Christmas Wrapping Paper.
For animal lovers, try our Cute Pets Christmas Gift Bag, click any of the furry friends below to order!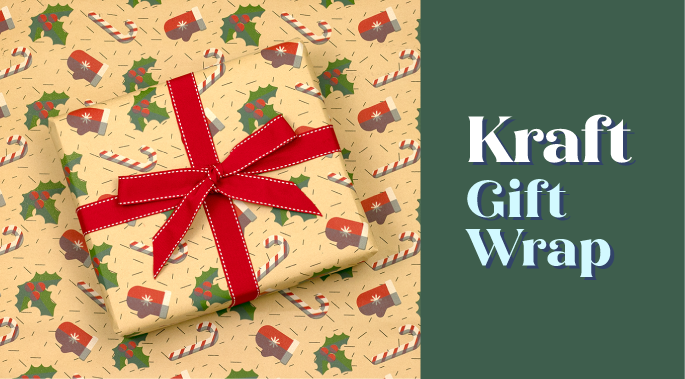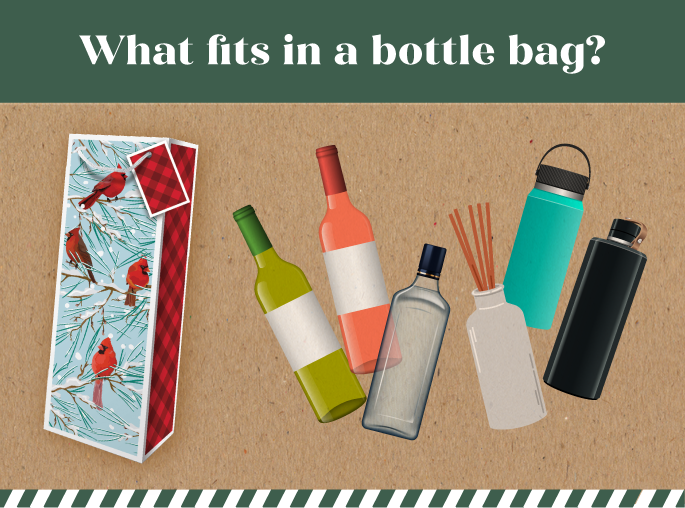 Not Just Wine
Christmas Gift Bottle Bags are just tall bags, that provide a more snug fit for tall items! You can fit other things, not just wine! Try gifting a Water bottle, Diffuser, Bottle of Spirit, Premium Glass or Tall Candles!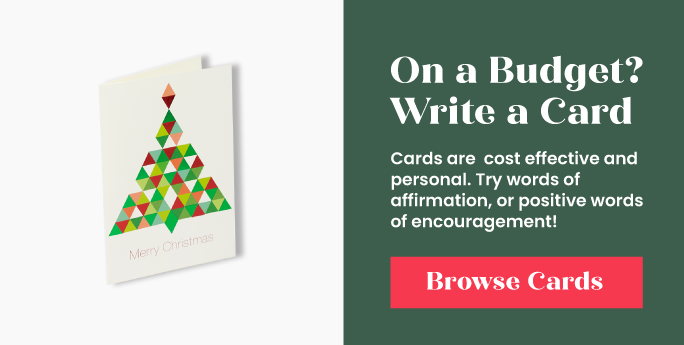 That's the end of the blog! Thanks for your time.
Want to have your say? Add a comment below...