Date Posted: 8 December 2022 | Written By Gift Packaging
Christmas Closure Announcement 2022


'Tis the busy season, with Christmas just around the corner! We've heard Santa and his Elves have already finished wrapping up their presents, have you? With fresh new designs across our Christmas range, our stock has been flying off the shelves this year! There's only a few goodies left across our Christmas range so be sure to get your hands on what's left before it's too late!
As the year is coming to an end, so are we... No, we promise we're not closing down the business, BUT we will certainly be taking a well-deserved break! Our office and warehouse will remain open until Wednesday 21st December, with our team leaving for Christmas break at the end of the day.
We will re-open for business on Monday January 9th 2023. Any orders placed during our Christmas Break will be dispatched upon our return on a first in, first out basis with Express orders prioritised.
The time is now to get in your last big orders to keep you stocked up over our break! We are not able to guarantee delivery before Christmas so please continue to choose Express delivery, Pick up or contact our team for any orders required to be delivered before Christmas. As for non-urgent orders, please place your order by Monday 19th December if you would like it dispatched it before we close for the year!
We also take this opportunity to recommend anyone that has an ABN and does not already have a wholesale login with us, to set this up before we go on break! We approve all wholesale account applications manually and therefore won't be able to action approval of applications whilst we are on break. Wholesale logins provide access to additional bulk prices and therefore could save your business some money in the new year! You can read more on our Wholesale Information Page or Register here. If you already have an email registered on our system and want to check what type of account you hold, please email us so we can check and upgrade accordingly!
Lastly, we would love to thank all of our clients and customers, returning or first-time! We hope that our products & services have met or exceeded your expectations this year. Your continued support of us as a local Aussie business has enabled us to grow our team, expand our product range and our variety of services to keep up with the growing needs of our Aussie customers. We look forward to the year of 2023 with exciting things coming up, including even more new products and our showroom re-opening!
If you need any questions answered while we are away don't forget to check out our FAQ Page Or feel welcomed to Send Us An Email if you can't find your answer online, and we will get back to you when we return from break.
The team at Gift Packaging & Accessories wishes everyone a Merry Christmas and a Happy New Year! Whether you're sipping cocktails on the beach, spending quality time with the family, battling illness, caring for someone or even burning the midnight oil and working hard right through these holidays… we send our hearts out to everyone and we wish you all a happy and prosperous new year!
We look forward to receiving all those last big orders from everyone in the coming week. If we don't hear from you soon, we look forward to working with you again in 2023.
With thanks from the Gift Packaging & Accessories team.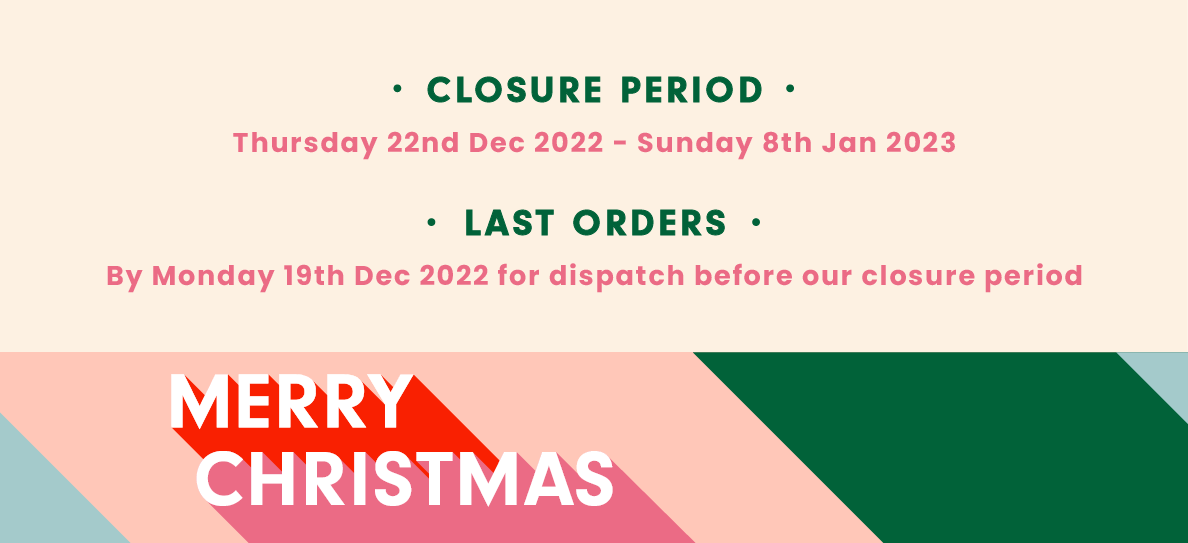 That's the end of the blog! Thanks for your time.
Want to have your say? Add a comment below...