Date Posted: 12 January 2022 | Written By Gift Packaging
Branding For Your Business
Welcome to 2022!
Now is the best time to contact us and discuss adding a customised packaging item to your packaging collection! Email us at shop@giftpackaging.com.au with your enquiry today.

Do you need something quick? Or do you prefer to take your time and special order in something perfect for your requirements? We have options for you! Let us know what you need and we can let you know what the best options are to produce it either exactly, or as close as possible to meet your budget or deadline. Remember, the higher the quantity, the better the price! We encourage our clients to plan several months in advance even for faster turnaround orders to ensure we have the item in stock for you when you need it. Planning well ahead gives our clients more options so that they can get the best price as well as the best packaging products for their business.

To get you started, here are some of the things we can help with below, and much more!
Custom Ribbon | Custom Tags | Custom Cards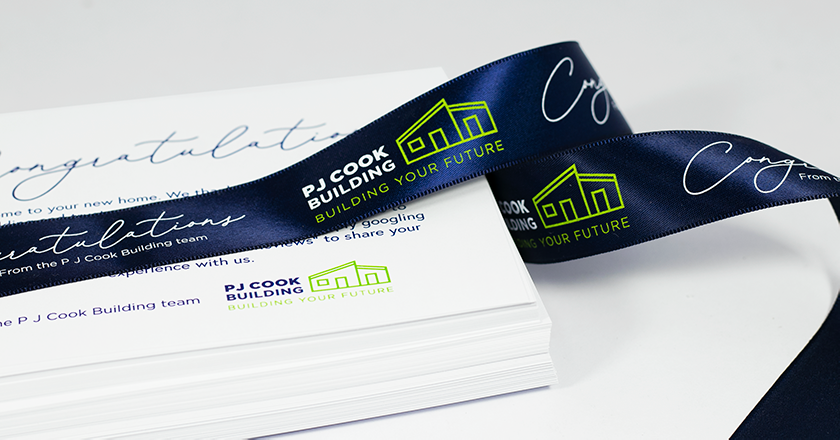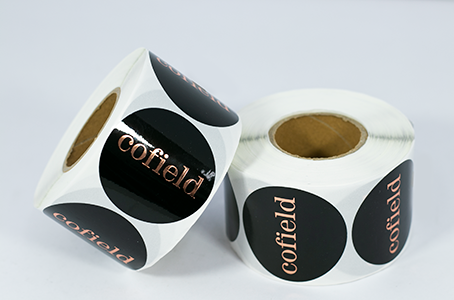 Printing on Gift Boxes & Gift Bags
selected from our online store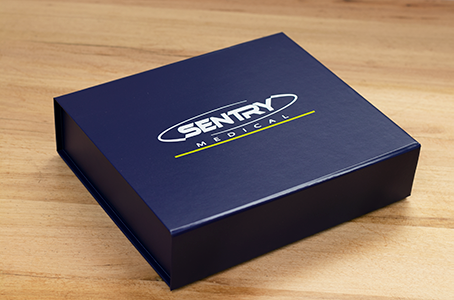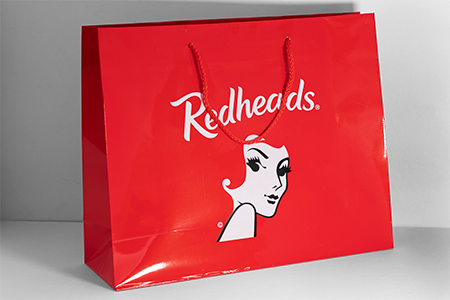 Fast Turnaround Digital Printing
on selected stocked Mailers! (1 week!)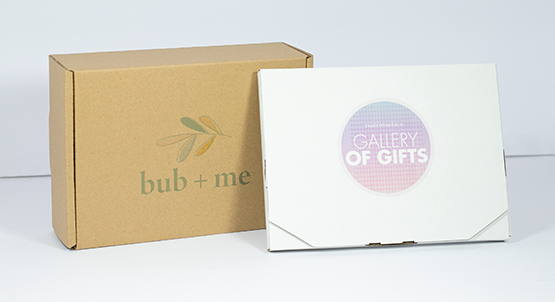 Fast Turnaround Digital Printing
on selected Stocked Kraft Bags & Calico Bags (1 week!)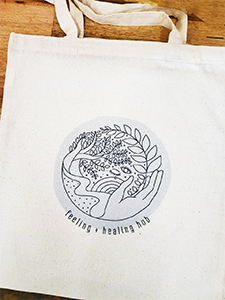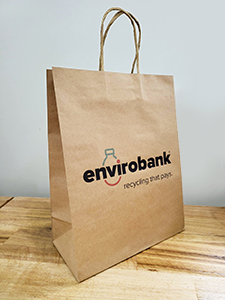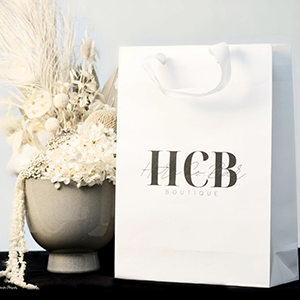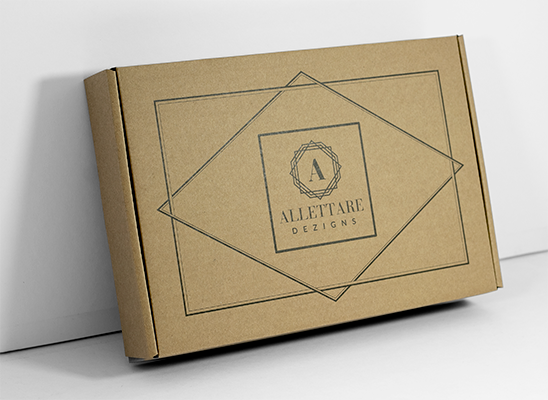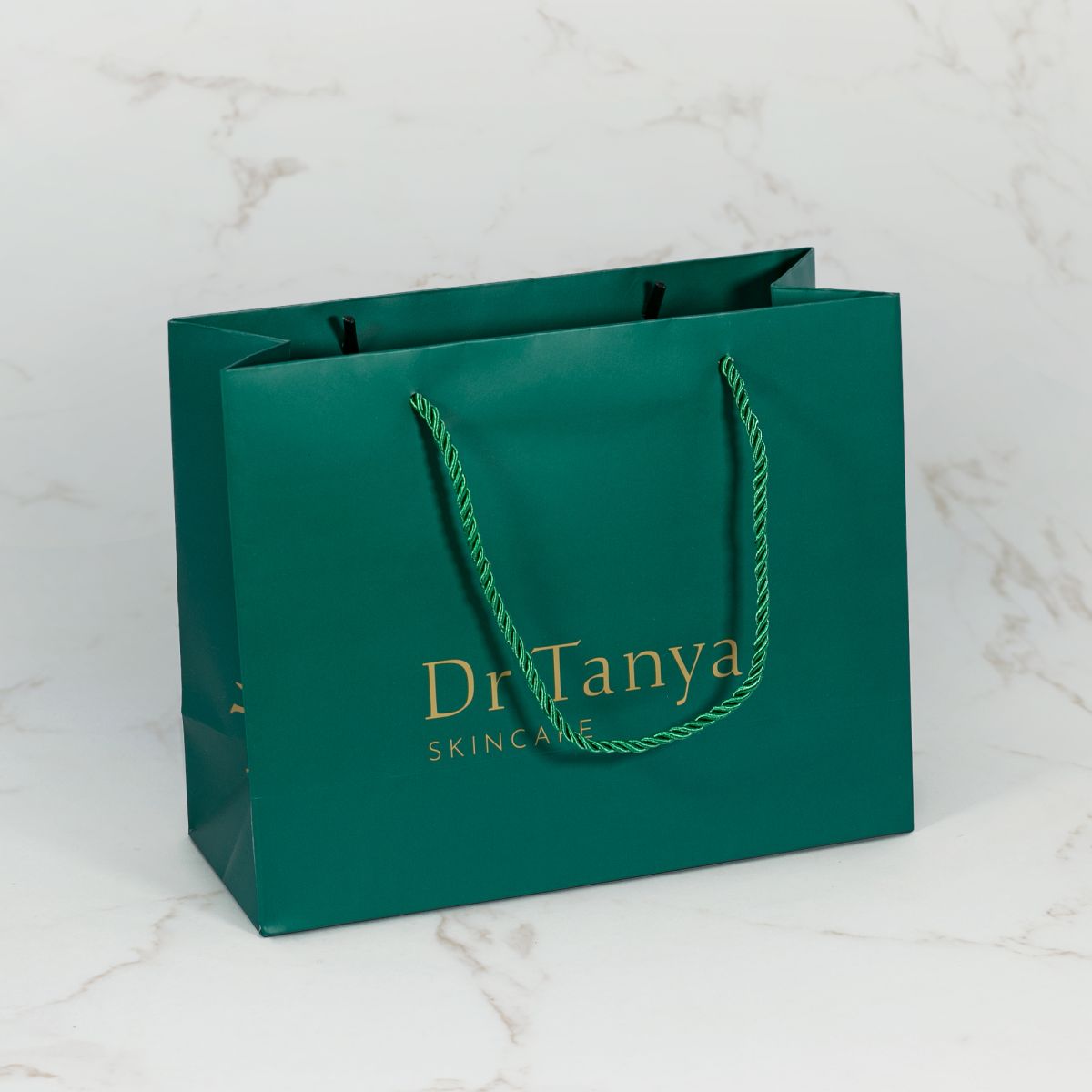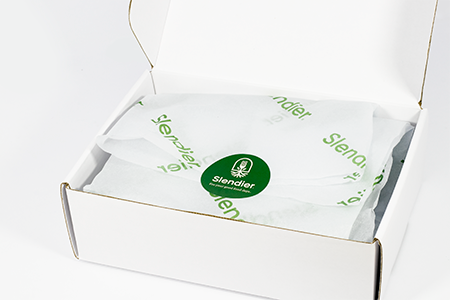 Custom Bows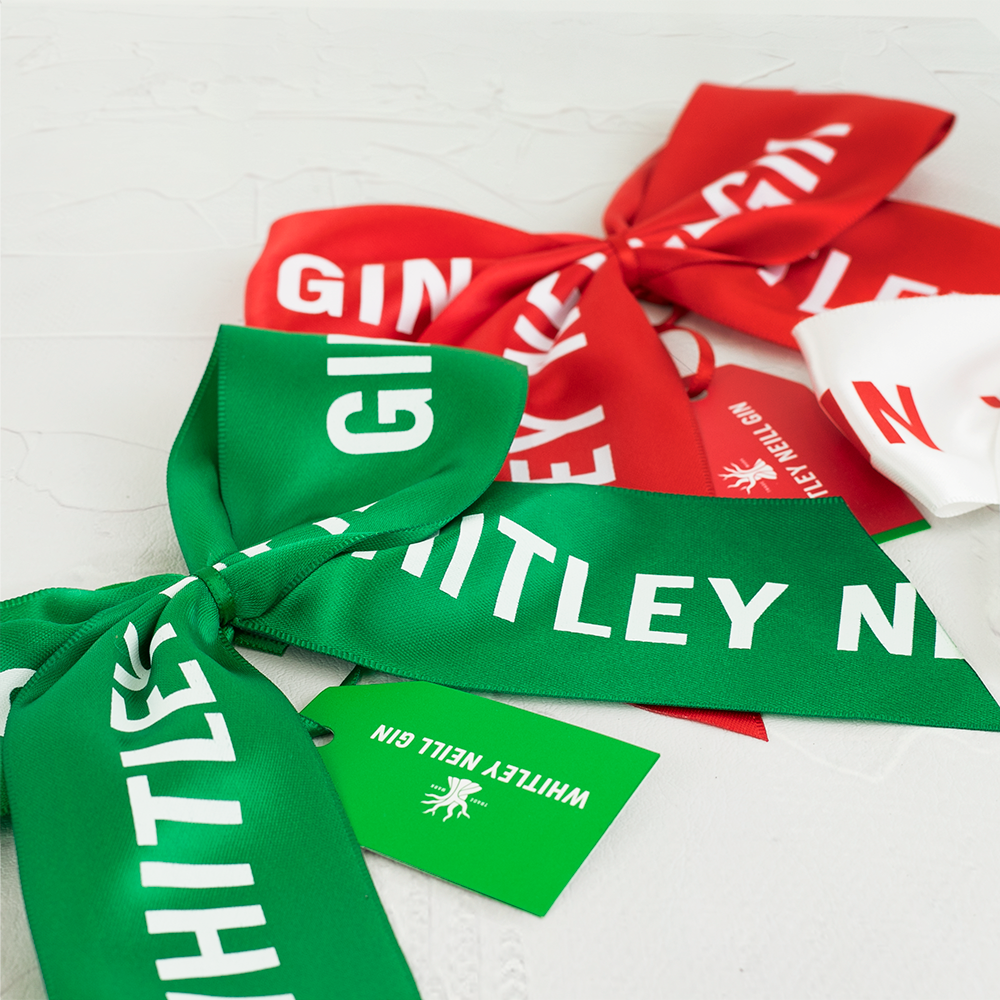 We would also like to take the opportunity to give a special thanks to all of our customers big and small, for the wild year of 2021!

We saw so many businesses making the most of the year, some adapting their business to supply gift boxes & hampers. Others expanded their range to include things they had never before, to help and provide goodies that Australians needed during the months in lockdowns. We were super impressed!

We also had to adapt our own business operations quite substantially as a result of the wild weather down in Victoria in October. Our neighbour's warehouse brick wall collapsed onto our warehouse, causing severe roof damage and resulting in our warehouse and office flooding. We have been operating with less space in our warehouse as a result and our showroom is now undergoing a big reconstruction. There is nothing more important to us than our customers, we appreciated and still do appreciate all the patience from our customers as we worked hard to fulfill your wonderful gift packaging orders during that busy Christmas period. Everyone has been wonderful and understanding with the ever-changing process for online order collections at our warehouse too as we navigate safety precautions during the reconstruction of the office. We are looking forward to our showroom, office and warehouse construction finishing later this year in 2022 so that we can welcome back showroom guests by appointment again.

In 2021 we also saw many clients use their time in lockdown as an opportunity to re-brand their businesses or add something new to their packaging range! We have been delighted to help with bringing new packaging to life for their re-brands and projects. Whether our client was starting out with some new stickers, printed ribbon or even an extensive project such as creating a new, fully customised box to create a whole new brand experience for their company. We are always delighted to assist with these projects! Don't hesitate to get in touch and see if we can help with yours!
That's the end of the blog! Thanks for your time.
Want to have your say? Add a comment below...
Excited to use the custom bags for 2022 !

By

Kai

- 15 February 2022

We have just done our first purchase for some custom design bags for our Barber store @ www.cornerstonebarbers.com.au and just this simple change for custom bags will promote our store and we're excited! We have lots of Mens Hair products we sell in-store and to have that extra touch of custom bags will help promote our brand. https://cornerstonebarbers.com.au/product/redone-blue-3/ Thank you for this awesome online store!




Gift Packaging & Accessories Pty Limited Response
We are so glad you are happy with the decision to get some bags printed with us! We hope they have an awesome impact on your brand. It really is that perfect extra touch!